For Dr Tass, the health, appearance & texture of the skin is also extremely important; therefore skin analysis & consultations, customised cosmeceutical treatments & skin peels are also available at his Cosmetic Centres.
Cosmeceutical treatments, skin peels and Fraxel Lasers are also available at his Cosmetic Centres.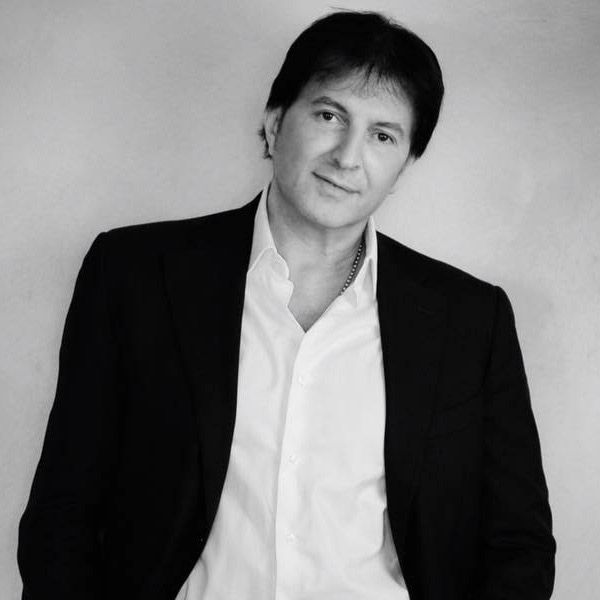 Dr. Tass Tasiopoulos
M.B., B.S., B.S.c. (Hons) FCPCA
Not too long ago cosmetic medicine was a luxury enjoyed by the privileged few, but now is accessible to all.
Meet Dr Tass and be non-surgically transformed to a younger, fresher you!
Dr Tasiopoulos, or "Dr Tass" as he is simply known, is one of Australia's leading cosmetic medical practitioners. He is Melbourne born and practices non-surgical procedures from his cosmetic clinics in Port Melbourne, Elsternwick, Toorak and Crown Spa Melbourne. Dr Tass specialises in non surgical facelifts along with other areas of concern on the face including crow's feet, lip enhancement / augmentation, smoker's lines, acne treatments, excessive sweating and other such conditions.
Read More
Graduating from Monash University with a Bachelor of Surgery, Bachelor of Medicine and Bachelor of Science with Honours; he began in General Practice and then expanded into the field of cosmetic medicine.
He has now performed well over 40,000 non-surgical facial cosmetic procedures like non surgical face lifts (for both men & women) throughout Australia.
Dr Tass also shares his expertise by training doctors in Facial Aesthetics.
His "couture approach" to Facial Aesthetics and his skills in facial cosmetic medicine extends to two particular areas:
Understanding the processes of the ageing face and how this knowledge can be utilised to halt and reverse these events.
The science of a "beautiful face", or "handsome face"; understanding what constitutes these qualities and how to use this knowledge to enhance the universal attractiveness of all faces.
OUR COSMETIC TEAM
Natalie Agosti
Dermal Therapist
Aysha Jakupi
Lauren Mackessy
Emma Hewett
Victoria Swan
OUR NURSING TEAM
Tayla Mohr
Matthew Keating
OUR MANAGEMENT TEAM
Andrew Bond
Commercial Manager
Don't Be Shy. Get In Touch.
If you are interested in working together, send us an enquiry and we will get back to you as soon as we can! CONTACT US