At the Dr Tass cosmetic clinics in Melbourne, we provide an extensive range of non-surgical, non-invasive cosmetic treatments and cosmetic procedures performed by our cosmetic medical practitioners. We have cosmetic centres in Crown Spa Melbourne, Toorak, Port Melbourne and in Elsternwick.
There are many unique differences about having your treatments with us. One of the key differences is that with our clinics you will only be seen by a highly qualified cosmetic doctor.
With an experience of over 40,000 cosmetic procedures, Dr. Tass is passionate about the concept of combining his vast cosmetic experience with modern medical technology and his artistic eye to restore symmetry, harmony and balance and create an aesthetically pleasing and beautiful face. Cosmetic treatments and procedures offered by our Doctors include: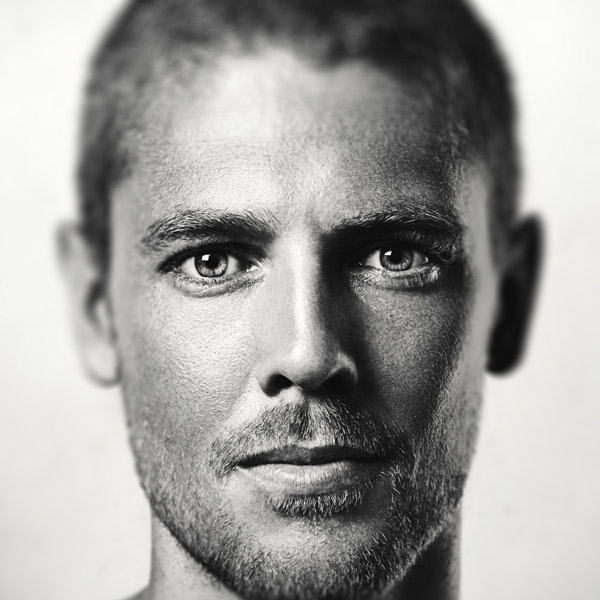 Anti-Wrinkle Injections
Anti Wrinkle injections are a safe, effective, non-surgical way to rejuvenate the face and reduce lines and wrinkles. By relaxing wrinkle-causing muscles like forehead and frown lines, crows feet and smokers and laughter lines, these injections help produce a younger, more refreshed, natural look.
ARE ANTI-WRINKLE INJECTIONS RIGHT FOR ME?
Whether you are 25 or 75, if you have lines or wrinkles around the eyes, between the eyebrows, on the forehead, or around the corners of your mouth, or other places on your face or neck, anti-wrinkle injections may be a good treatment option for you. A growing number of patients also combat excessive sweating, migraines and chronic muscle pain with anti-wrinkle injection therapy.
WHAT DOES TREATMENT INVOLVE?
When you visit our clinic, we will carefully assess your face to tailor an individual plan for you. The safe, quick and simple treatment involves a series of extremely fine needles injected under the skin. Discomfort is minimal and brief – most patients compare it to a mosquito bite – and the process takes only minutes. No anaesthetic is required and normal activities can be resumed immediately.
The effects can generally be seen from a few days post treatment to up to two weeks later and usually last from between 3-4 months.
WHAT RESULTS CAN I EXPECT?
Anti wrinkle injections have a proven safety record of over 30 years and are suitable for everyone no matter how old or what gender. The injections directly affect the wrinkles or lines caused by the contraction of facial muscles.
Anti wrinkle injections will enhance and refresh your look. If, at any time, you choose to cease treatment, your muscles will eventually return to normal and your facial lines will gradually revert to their pre-treatment levels.
Don't Be Shy. Get In Touch.
If you are interested in working together, send us an enquiry and we will get back to you as soon as we can! CONTACT US