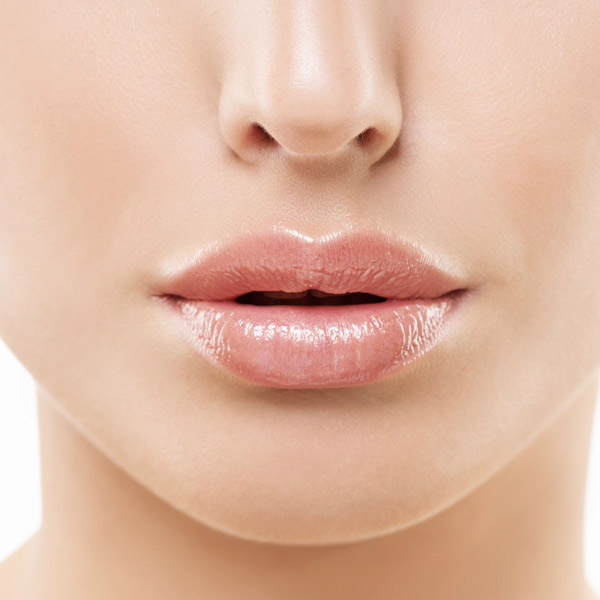 Lip Enhancement
Full lips are a feature of youthful attractiveness but as we age, the body's natural substances like collagen, elastin and hyaluronic acid – all of which give skin structure and volume – gradually decrease. By using dermal fillers we are able to enhance the lip's shape and restore lost volume to ensure results that both look and feel natural.
HOW LONG DO THE DERMAL FILLERS LAST?
Over time, the body naturally breaks down the hyaluronic acid (naturally occurring sugar) so the effects of these gels generally last between 6 to 18 months depending on the filler type and the individual's metabolism.
WHAT CAN I EXPECT DURING AND AFTER TREATMENT?
Before receiving any treatment you will consult with one of our experienced doctors and a full facial assessment and treatment plan is mapped out for you.
The dermal filler that we use will contain an anaesthetic in the gel to ensure extra comfort and the procedure itself only takes a few minutes.
Immediately after the treatment your lips will feel numb and you may have a bit of swelling and tenderness that can last for a few days.
Even through bruising is uncommon there is a chance it can occur so it may be a good idea not to undergo treatment immediately before an important event.
Don't Be Shy. Get In Touch.
Contact us, book online or visit one of our Melbourne cosmetic clinics in Crown Spa Melbourne, Toorak, Port Melbourne and Elsternwick.
CONTACT US