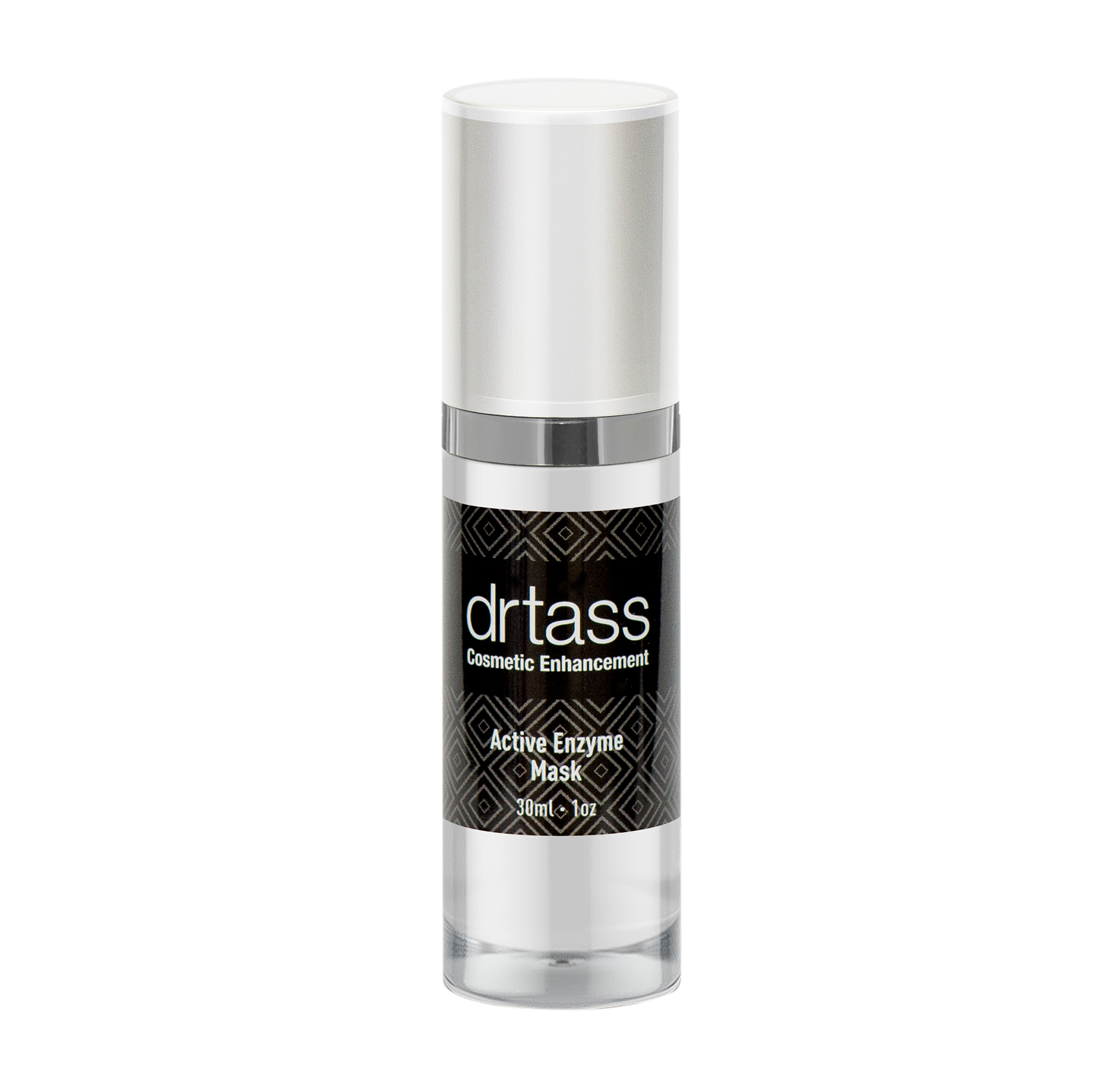 Meet our skin smoothing, antioxidant enzyme firming mask. This mask is designed to gently remove damaged cells to provide a healthy glow – leaving your skin firm and smooth.
30ml – 1oz
FREQUENTLY BOUGHT WITH
Stem Factor Serum
Intense Hydration Cream
HOW TO USE / APPLY FOR BEST RESULTS
Apply a thin layer to a clean face 1-2 times per a week. Leave on for 5-15 mins then rinse. Mix with your favourite cleanser for a multi purpose exfoliating wash.
INGREDIENTS LIST
Vaccinium Macrocarpon (Cranberry) Fruit, Aqua (Harmonized Water), Lactic Acid (L), Glycerin, Caprylic/Capric Triglyceride, Gluconic Acid (D), Hydroxyethylcellulose, Benzyl Alcohol, Ubiquinone (CoQ10), Sclerotium Gum, Leuconostoc/Radish Root Ferment Filtrate, Hamamelis Virginiana (Witch Hazel) Water, Alcohol Denat., Beta Vulgaris (Bett) Root Powder, Frangrance/Parfum (Cranberry).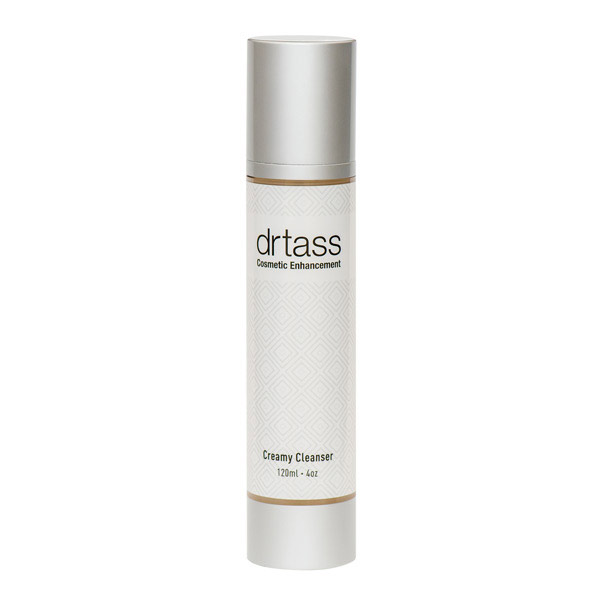 CREAMY CLEANSER
A luxurious minty gentle cleanser that effectively removes dirt, makeup and environmental toxins...
Read More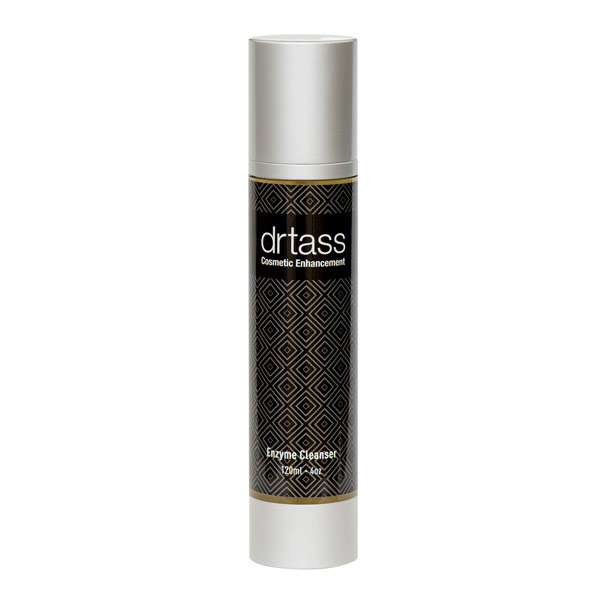 ENZYME CLEANSER
A gentle exfoliating citrus cleanser that is effective at removing environmental toxins...
Read More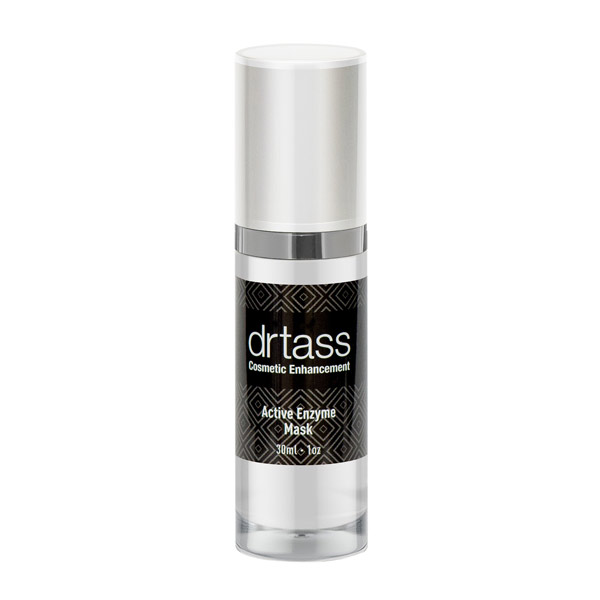 ENZYME MASK
Enzyme Mask is a cranberry enzyme smoothing, peptide firming, antioxidant mask...
Read More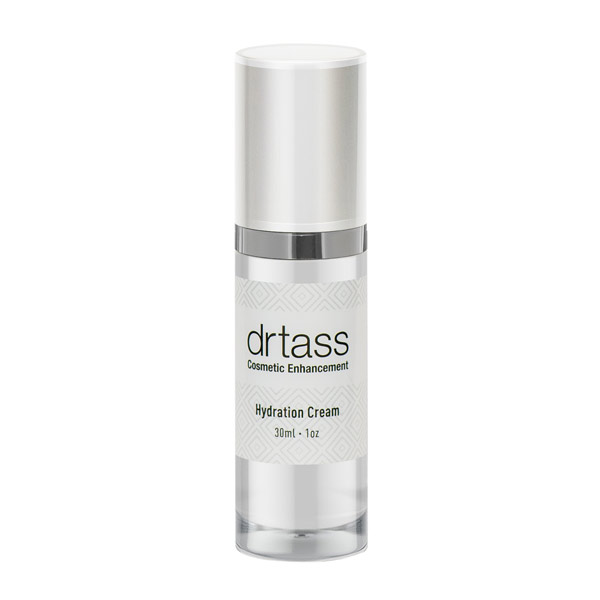 HYDRATION CREAM
A light weight moisturiser which contains high amounts of hyaluronic acid and provides various lipids...
Read More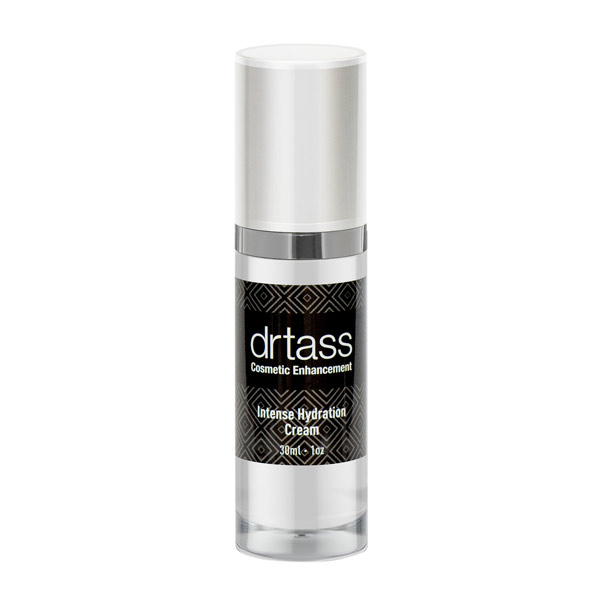 INTENSE HYDRATION CREAM
This moisturiser is formulated with an amazing plumper to reduce fine lines and wrinkles while firming...
Read More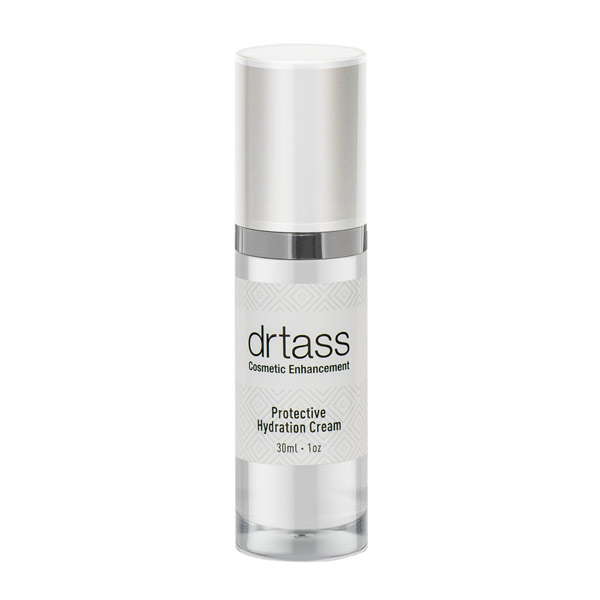 PROTECTIVE HYDRATION CREAM
Protective Hydration Cream is our all-natural SPF 30 'Mineral' sunscreen with moisturising benefits...
Read More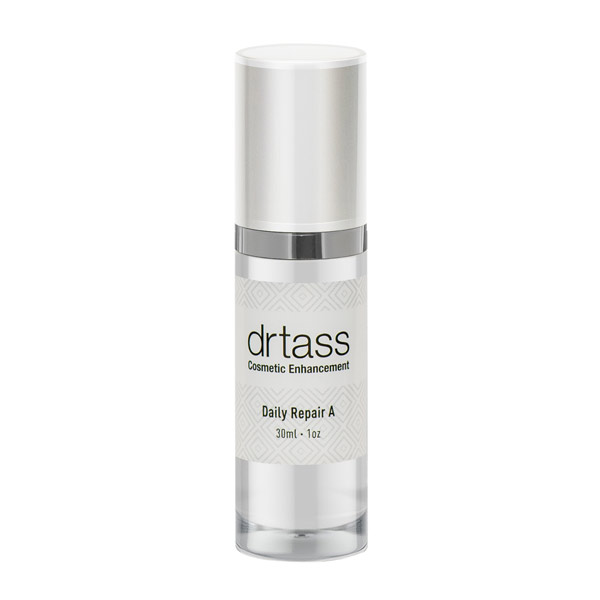 DAILY REPAIR A
Daily Repair A is ideal for sensitive and rosacea skin types. This serum is unique in its ability to calm...
Read More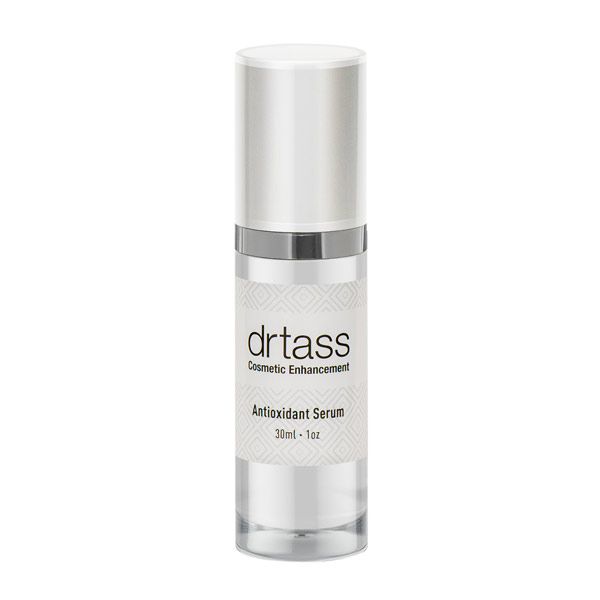 ANTIOXIDANT SERUM
Antioxidant Serum helps to replenish your antioxidant army with liposomal delivery of the most proven...
Read More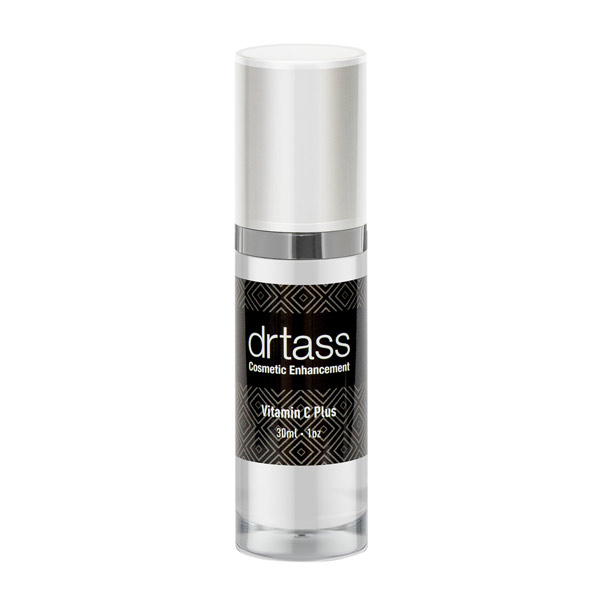 VITAMIN C PLUS
We use Zinc Finger Technology (ZFT) to repair DNA damage and assist in the production of proteins
Read More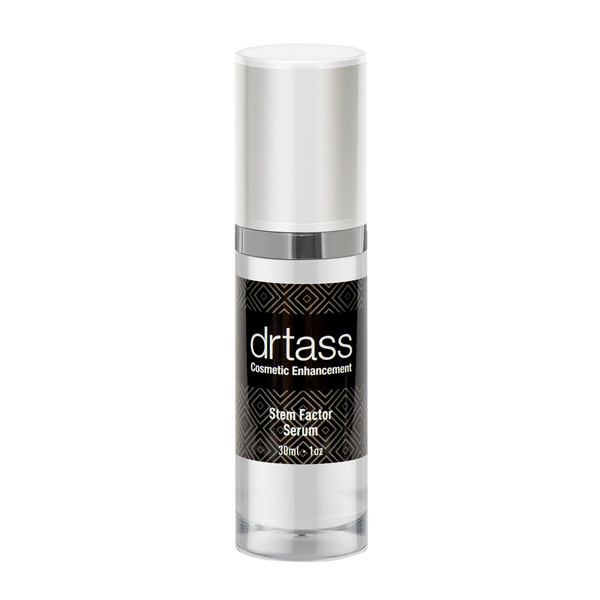 STEMFACTOR
Utilising over 150 different skin growth factors derived from a combination of adult stem cells...
Read More