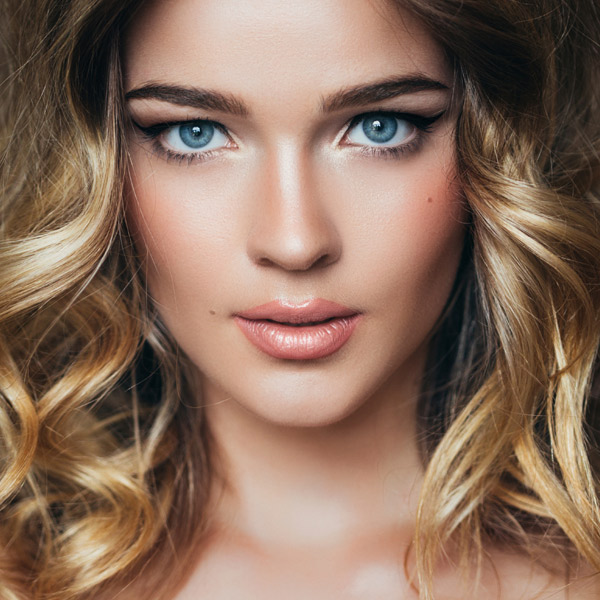 Clear + Brilliant or the little sister to FRAXEL, is a revolutionary, non-invasive, gentle yet highly effective laser treatment, clinically proven to fight the effects of aging skin. This laser uses microscopic fractional technology, where gentle laser beams cause exfoliation in order to reveal a smoother, clearer complexion.
This treatment can be complimented with the use of Fraxel laser, Thermage skin tightening and laser Genesis.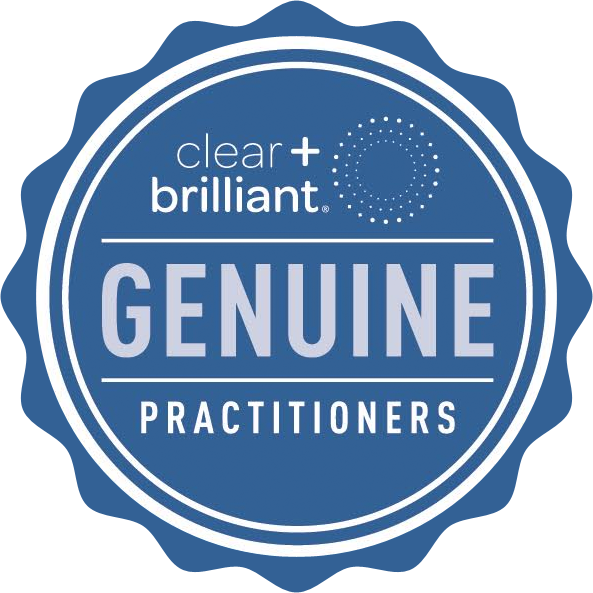 IS CLEAR & BRILLIANT RIGHT FOR ME?
It's great for those in their 20s and 30s looking to get a head start on a good anti-aging regimen, but patients of all ages and skin types can benefit from this treatment. In fact, the Clear + Brilliant is safe for even the most sensitive skin types because it is non-ablative.
BENEFITS OF CLEAR & BRILLIANT
• No down time – some redness
• All skin types
• Rejuvenates the skin
• Improves appearance of pores
• Reduces the signs of ageing
WHAT DOES THE TREATMENT INVOLVE?
Clear + Brilliant uses gentle fractional laser energy to create millions of microscopic treatment zones, replacing damaged skin with healthy, younger looking tissue. Gently pricking the skin to stimulate cell renewal and increase cell turnover, the treatment is comfortable, quick and effective. After an initial consultation, the procedure takes around 30 minutes during which you will feel a gentle, warm flicking sensation as the laser is applied.
WHAT RESULTS CAN I EXPECT?
Immediately post Clear + Brilliant your skin will look mildly flushed / red and feel warm. This is due to the laser creating an inflammatory response and therefore heat is a biproduct. The warm sensation will resolve itself in just a few hours. Mineral makeup may be applied to mask the flushing of the skin if needed. Skin will appear healthier and more rejuvenated, other results to expect include:
• Increased production of collagen & elastin
• Reduced appearance of pigmentation
• Tighter pores
• Greater absorption of skincare products
• Hydration levels increased
INTERVALS
The benefits of Clear + Brilliant will be seen after a single treatment however for optimal results a course of 3-6 treatments is recommended at intervals of four weeks.
This treatment can be complimented with the use of Fraxel Laser, Thermage Skin Tightening and Laser Genesis.
Our cosmetic therapists will discuss with you a customised treatment plan to offer the best pre and post care for your skin concerns to maximise and maintain your results.