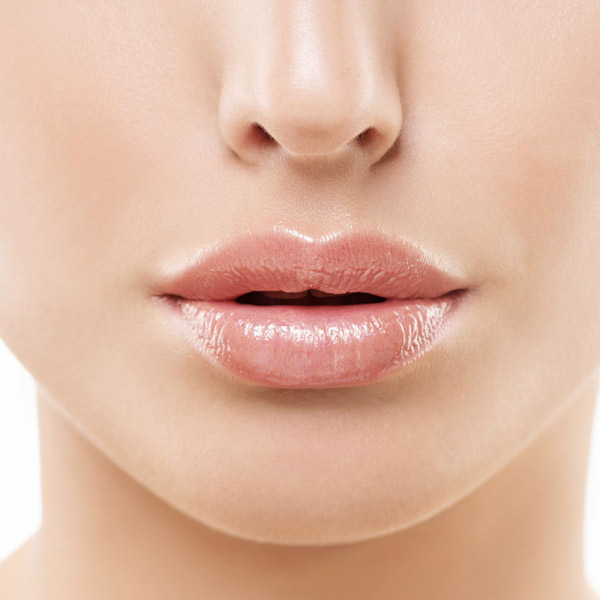 Full lips are a feature of youthful attractiveness but as we age, the body's natural substances like collagen, elastin and hyaluronic acid – all of which give skin structure and volume – gradually decrease. By using dermal lip fillers we are able to enhance the lip's shape and restore lost volume to ensure results that both look and feel natural. Visit one of our cosmetic clinics in Melbourne to find out more about the possibilities of lip enhancement (also known as lip fillers and lip augmentation).
Lip fillers can be complimented with anti-wrinkle injections and dermal fillers.
HOW LONG DO LIP FILLERS LAST?
Over time, the body naturally breaks down the hyaluronic acid (naturally occurring sugar) so the effects of these gels generally last between 6 to 18 months depending on the dermal filler type and the individual's metabolism.
WHAT CAN I EXPECT DURING AND AFTER TREATMENT?
Before receiving any lip filler treatment you will consult with one of our experienced doctors and a full facial assessment and treatment plan is mapped out for you.
Lip fillers do not hurt. The dermal filler that we use will contain an anaesthetic in the gel to ensure extra comfort and the procedure itself only takes a few minutes.
Immediately after the treatment your lip filler side effects may be the feeling of numbness in the lips and you may have a bit of swelling and tenderness that can last for a few days.
Even through bruising is uncommon there is a chance it can occur so it may be a good idea not to undergo treatment immediately before an important event.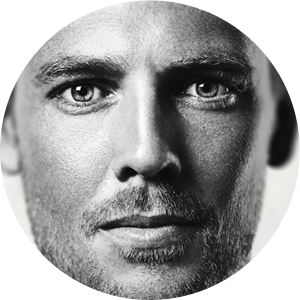 ANTI-WRINKLE INJECTIONS
Anti Wrinkle injections are a safe, effective, non-surgical way to rejuvenate the face and reduce lines and wrinkles.
Read More
DERMAL FILLERS
Dermal fillers are a safe non-surgical treatment primarily used to shape and proportion the face. They are used to re-volumise…
Read More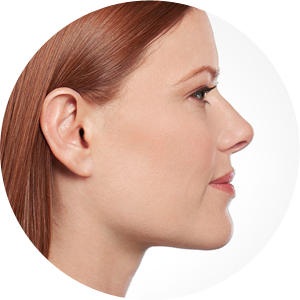 DOUBLE CHIN REDUCTION
This treatment is an effective, non- invasive treatment, which reduces fullness under the chin or a 'double chin' in both men and women…
Read More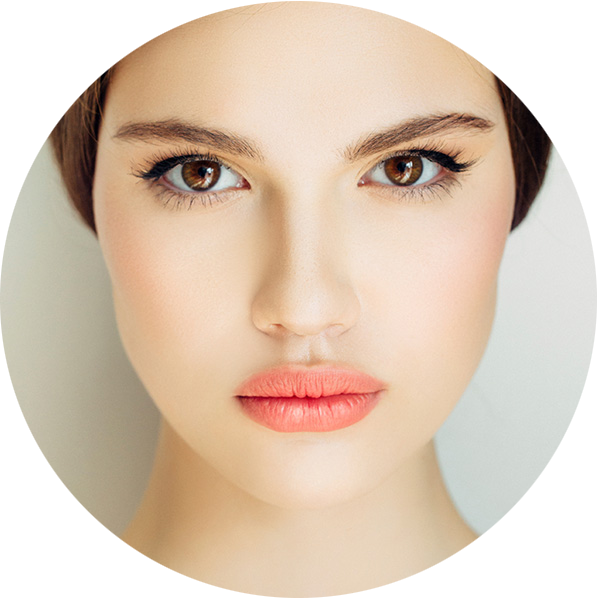 INFUSION FACIAL
The infusion facial is a non-invasive treatment that enhances product absorption to create visible and instant results by using rapid pulses…
Read More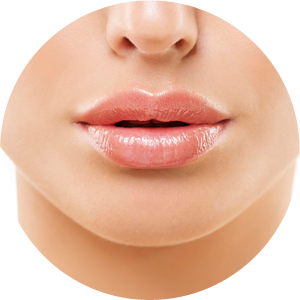 LIP ENHANCEMENT
Lip enhancement (lip augmentation) procedures using lip fillers are used to enhance the appearance of lips…
Read More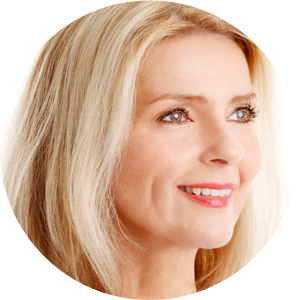 NON SURGICAL FACELIFT
A non surgical facelift is perfect for someone who is looking to give his or her entire face a more refreshed, youthful appearance…
Read More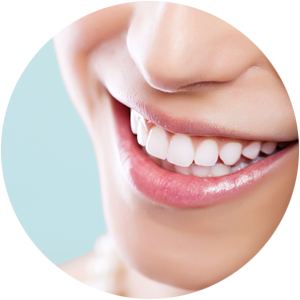 TEETH WHITENING
Want a whiter, brighter smile? Our technically advanced Mr & Mrs Teeth Whitening system ensures you gain the best results…
Read More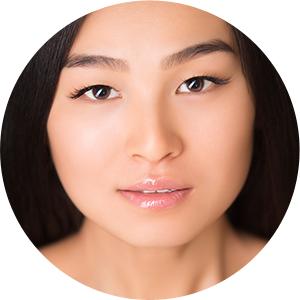 THERMAGE TREATMENT
Thermage is a revolutionary non-surgical laser treatment for lifting and tightening skin. By utilising radio frequency to stimulate…
Read More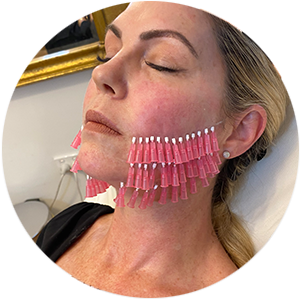 THREAD LIFTS
Once upon a time surgical facelifts were the only way to improve and achieve facial rejuvenation and a more youthful appearance…
Read More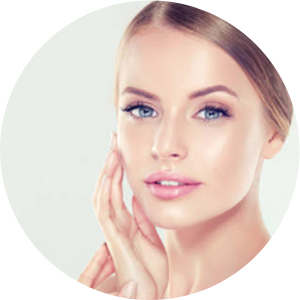 ULTHERAPY
Ultherapy is a non-invasive procedure to lift skin on the face, neck, under the chin and brow area and improve lines and wrinkles…
Read More