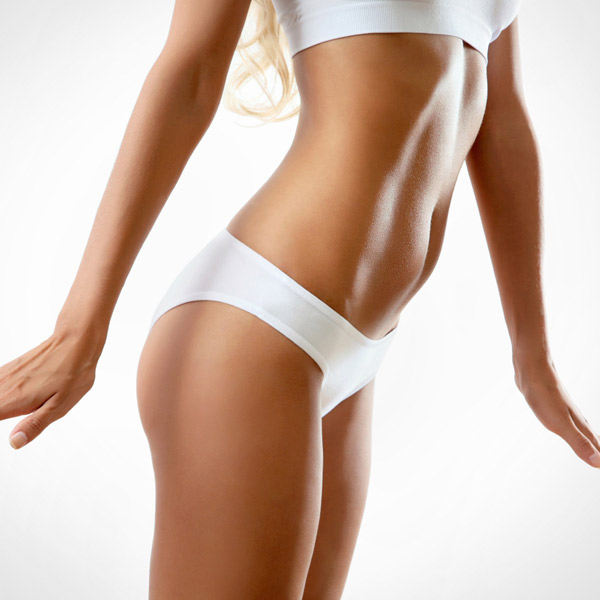 If you're looking to get rid of stubborn fat areas that diet and exercise simply won't move, Liposonix may be for you. Liposonix is a safe, non-invasive, non-surgical and revolutionary procedure that uses ultrasound energy to destroy unwanted fat cells. Visit one of our cosmetic clinics in Melbourne to find out more about fat reduction.
Liposonix fat reduction can be complimented with Fraxel laser and Thermage skin tightening.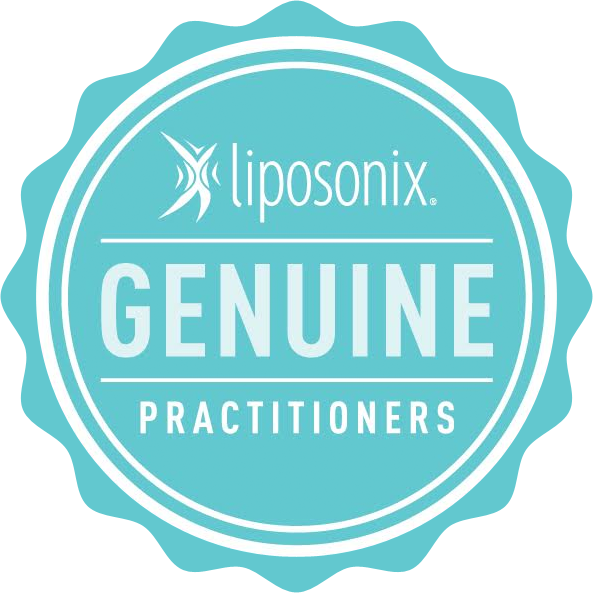 IS LIPOSONIX RIGHT FOR ME?
The best way to tell if you're a suitable candidate is to come in for a consultation. But, as a general rule, you need to have at least 2.5 centimetres (one inch) of fat thickness over the treatment area- abdomen, hips or outer thighs. Your overall health needs to be good, your BMI (body mass index) should be equal to or less than 30 and you really must have realistic expectations about the results you're likely to get.
WHAT DOES TREATMENT INVOLVE?
Liposonix utilises high-intensity ultrasound technology that focuses directly on fat stores. While the energy waves target and destroy fat cells under the skin, the skin itself and all other tissues and muscles remain totally intact.
During the procedure, which typically lasts one hour, the cosmetic nurse moves the head of the Liposonix system around the area to be treated.
You may experience some slight discomfort, cold, prickling, tingling, or warmth. After treatment, there could be further mild discomfort, bruising, redness, or swelling.
WHAT RESULTS CAN I EXPECT?
According to a recent survey 91.3% of Liposonix patients reported that the flatness, tone and contour of their abdomen had improved after just one treatment. On average, a one hour-long treatment resulted in waistline reduction of 2.5cms (one inch) – equivalent to one dress or pant size.
Results are typically seen in 8-12 weeks, which is how long the body takes to remove the destroyed fat tissue through its natural process.