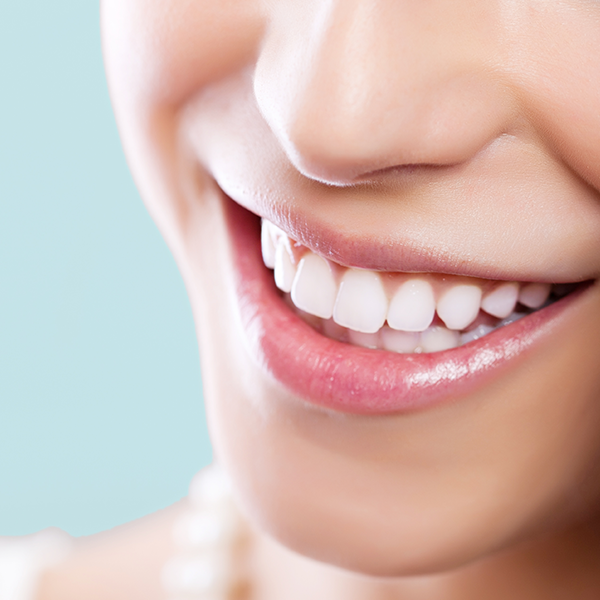 Want a whiter, brighter smile? Our technically advanced Mr & Mrs Teeth Whitening system ensures you gain the best results that are safe, gentle and effective for your teeth. Teeth Whitening is a cosmetic procedure that helps to lighten teeth by removing a build-up of stains and discolouration, leaving your teeth 4-14 shades lighter.
Speak to one of our trained therapists to discuss a whitening treatment plan to suit your desired outcomes.
WHAT IS TEETH WHITENING?
The Mr & Mrs by Dr Tass teeth whitening system is the way to a whiter, brighter smile. Our teeth whitening system is purely cosmetic, not dental and in just 1 hour can lighten your teeth by 5-14 shades.
A gentle peroxide lightening agent is applied to the teeth followed by an LED lamp which actives the gel resulting in a natural yet effective whitening.
BENEFITS OF TEETH WHITENING
Whiter and brighter teeth
5-14 shade whitening
Little to no down time
Quick and effective treatment
IS TEETH WHITENING RIGHT FOR ME?
All patients will benefit from teeth whitening which achieves its results through bleaching stains on our teeth. Most people eat or drink one or a combination of staining foods which include but is not limited to; coffee, tea, fruit juice, sodas, acidic foods, curries etc.
Those patients who should not have teeth whitening include:
People under the age of 16
Women who are pregnant or breastfeeding
Those suffering from gum disease or requiring dental work
Those who have had recent lip filler (less than 2 weeks prior)
HOW MANY TREATMENTS WILL I NEED?
Most people require one session however, home care is recommended to maintain and enhance the effects. Lifestyle choices will also impact on the results. Generally, an in clinic top up treatment is recommended after 3-4 months.
Where whitening is done every 6-12 months it is considered a maintenance procedure and results will be less dramatic.
WHAT RESULTS CAN I EXPECT FROM TEETH WHITENING?
This depends on each individual and the extent of discolouration, generally from 5-14 shades lighter can be achieved. The more stained your teeth the more dramatic the result will be.
Teeth whitening whether done by a dentist or another technician will not whiten your tooth enamel. The process will bleach the stains on the surface of your teeth.
The results are also relevant to how regularly you have a Teeth Whitening procedure or use home whitening treatments.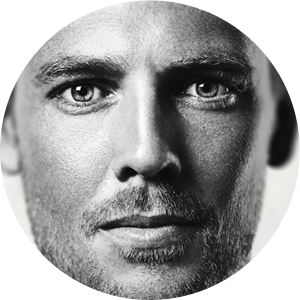 ANTI-WRINKLE INJECTIONS
Anti Wrinkle injections are a safe, effective, non-surgical way to rejuvenate the face and reduce lines and wrinkles.
Read More
DERMAL FILLERS
Dermal fillers are a safe non-surgical treatment primarily used to shape and proportion the face. They are used to re-volumise…
Read More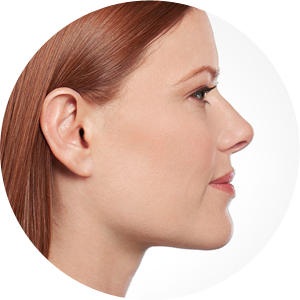 DOUBLE CHIN REDUCTION
This treatment is an effective, non- invasive treatment, which reduces fullness under the chin or a 'double chin' in both men and women…
Read More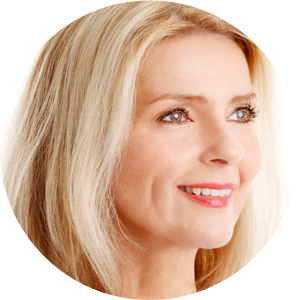 NON SURGICAL FACELIFT
A non surgical facelift is perfect for someone who is looking to give his or her entire face a more refreshed, youthful appearance…
Read More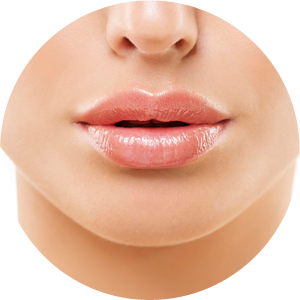 LIP ENHANCEMENT
Lip enhancement (lip augmentation) procedures using lip fillers are used to enhance the appearance of lips…
Read More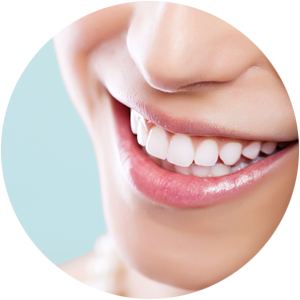 TEETH WHITENING
Want a whiter, brighter smile? Our technically advanced Mr & Mrs Teeth Whitening system ensures you gain the best results…
Read More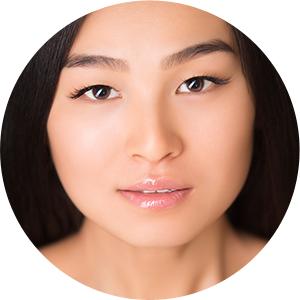 THERMAGE TREATMENT
Thermage is a revolutionary non-surgical laser treatment for lifting and tightening skin. By utilising radio frequency to stimulate…
Read More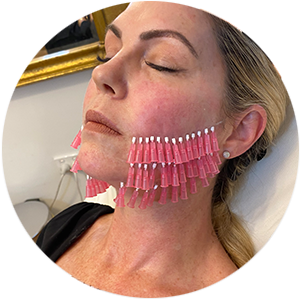 THREAD LIFTS
Once upon a time surgical facelifts were the only way to improve and achieve facial rejuvenation and a more youthful appearance…
Read More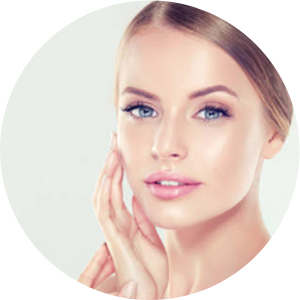 ULTHERAPY
Ultherapy is a non-invasive procedure to lift skin on the face, neck, under the chin and brow area and improve lines and wrinkles…
Read More