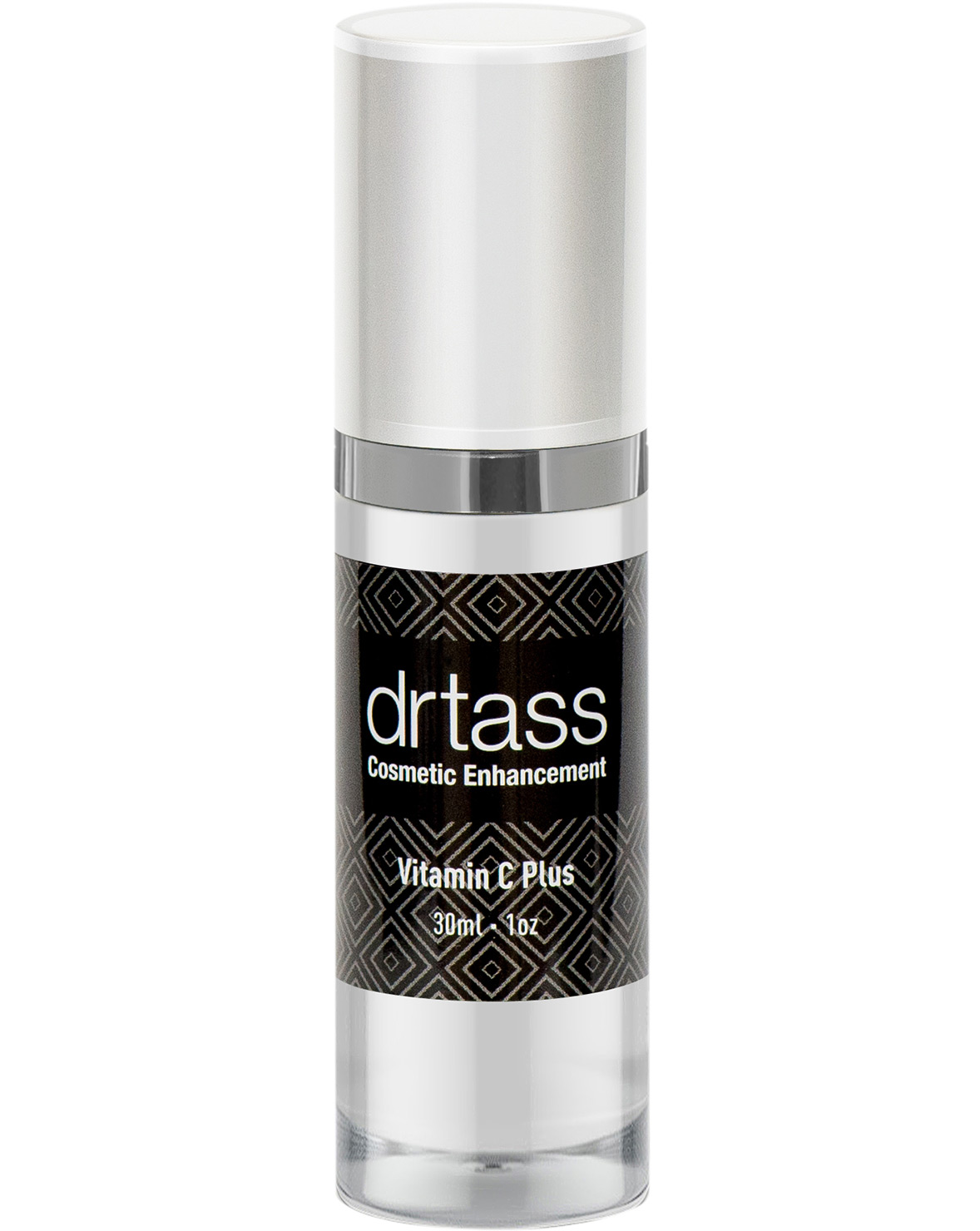 This is a DNA repair serum that is clinically proven to reverse anti-ageing in the skin by reducing pigmentation, decreasing scar tissue, and by boosting collagen and elastin. The Skin function is restored for a more youthful appearance, even skin tone and texture.
30ml – 1oz
SKIN TYPE + CONDITION
All skin types + anti ageing.
FREQUENTLY BOUGHT WITH
HOW TO USE / APPLY FOR BEST RESULTS
Shake the bottle lightly and apply 1-2 pumps in the morning. Use under make-up to get an instant brightening and a glowing complexion.
INGREDIENTS LIST
Water (Aqua), Sodium Bicarbonate, Ketoglutaric Acid, Ascorbic Acid, Glycine, Propanediol, Proline, Lysine HCI, Aloe Barbadensis Leaf Juice, Alanine, Zinc Gluconate, Dimethicone, Hydroxypropyl Starch Phosphate, Citrus Grandis (Grapefruit) Peel Oil, Alcohol Denat., Glycerin, Uncaria Tomentosa (Cat's Claw) Extract, Copper Gluconate, Acetyl Cysteine, Phospholipids, Tocopheryl Acetate, Aloe Barbadensis Leaf Juice Powder, Lonicera Caprifolium (Honeysuckle) Flower Extract, Lonicera Japonica (Honeysuckle) Flower Extract, Magnesium Chloride, Butylene Glycol, Polyglyceryl-4 Caprate, Xanthan Gum, Benzyl Alcohol, Potassium Sorbate, Natural Fragrance/Parful.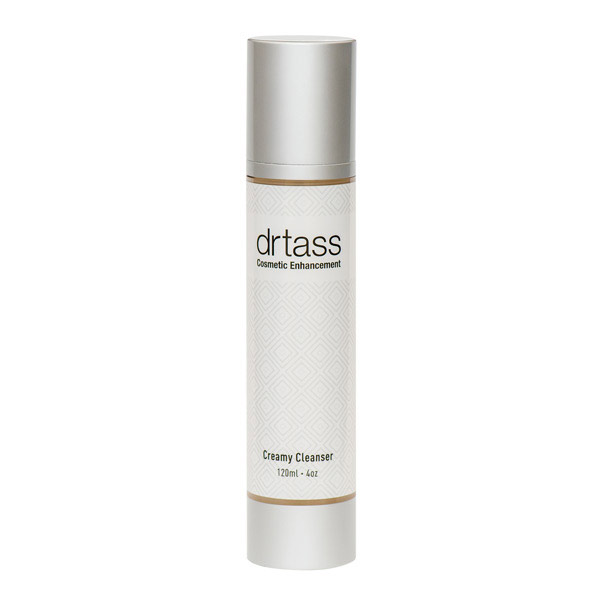 CREAMY CLEANSER
A luxurious minty gentle cleanser that effectively removes dirt, makeup and environmental toxins...
Read More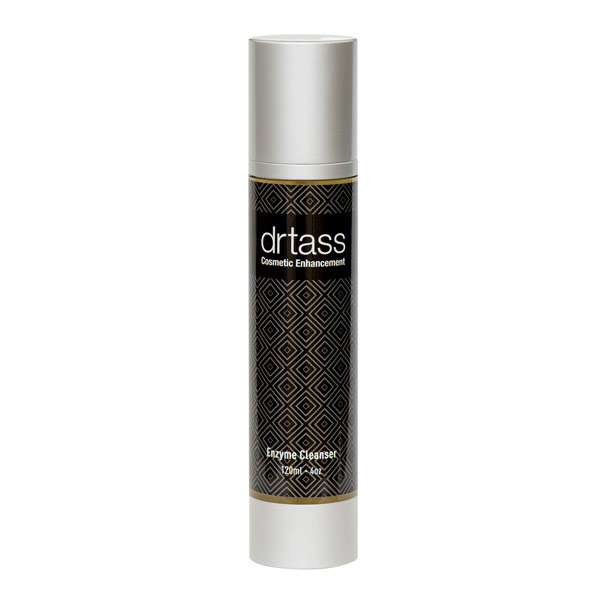 ENZYME CLEANSER
A gentle exfoliating citrus cleanser that is effective at removing environmental toxins...
Read More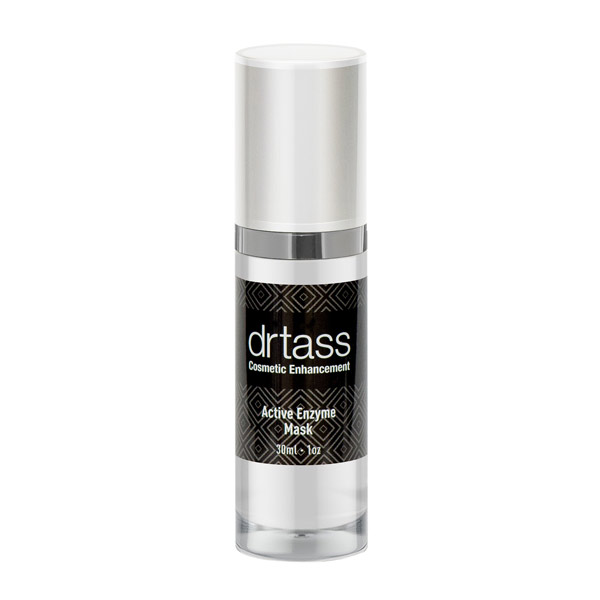 ENZYME MASK
Enzyme Mask is a cranberry enzyme smoothing, peptide firming, antioxidant mask...
Read More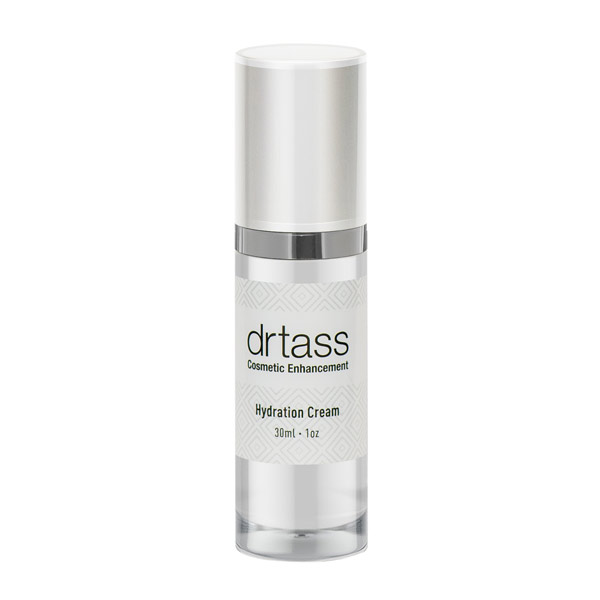 HYDRATION CREAM
A light weight moisturiser which contains high amounts of hyaluronic acid and provides various lipids...
Read More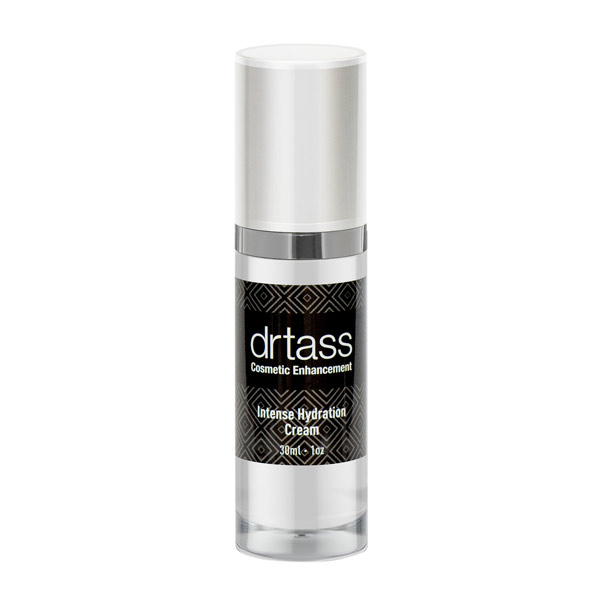 INTENSE HYDRATION CREAM
This moisturiser is formulated with an amazing plumper to reduce fine lines and wrinkles while firming...
Read More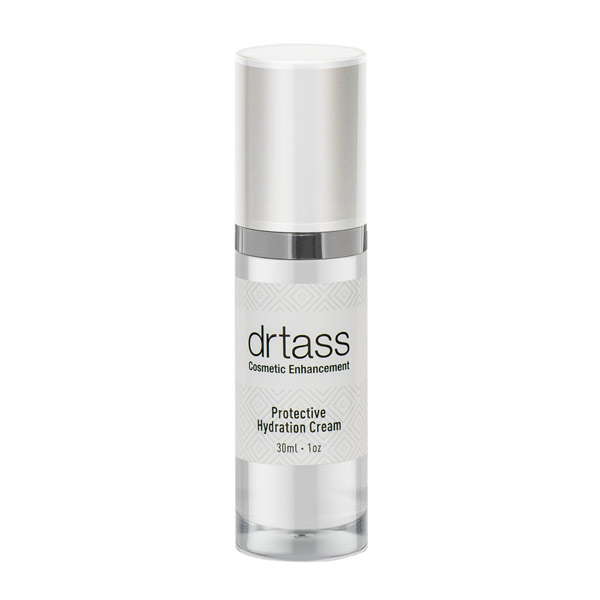 PROTECTIVE HYDRATION CREAM
Protective Hydration Cream is our all-natural SPF 30 'Mineral' sunscreen with moisturising benefits...
Read More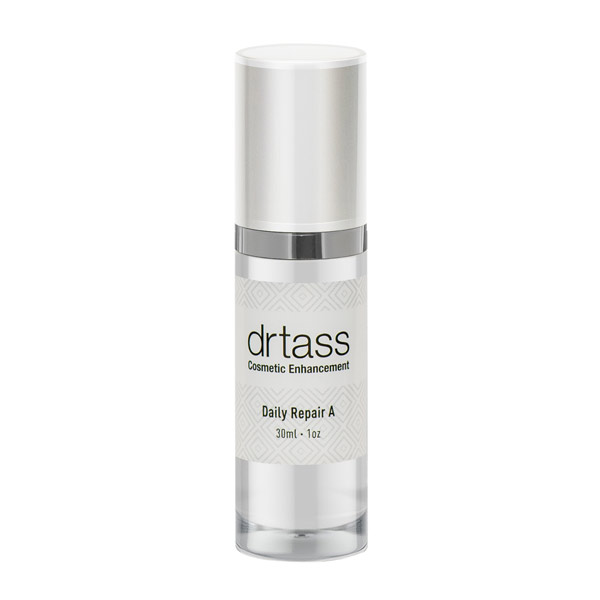 DAILY REPAIR A
Daily Repair A is ideal for sensitive and rosacea skin types. This serum is unique in its ability to calm...
Read More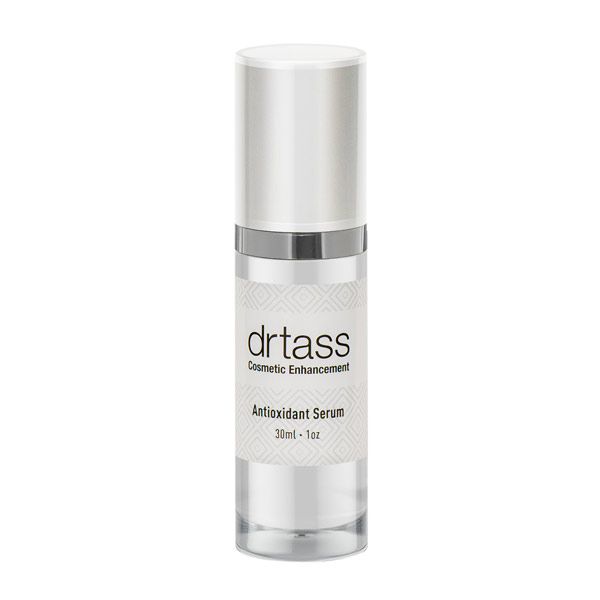 ANTIOXIDANT SERUM
Antioxidant Serum helps to replenish your antioxidant army with liposomal delivery of the most proven...
Read More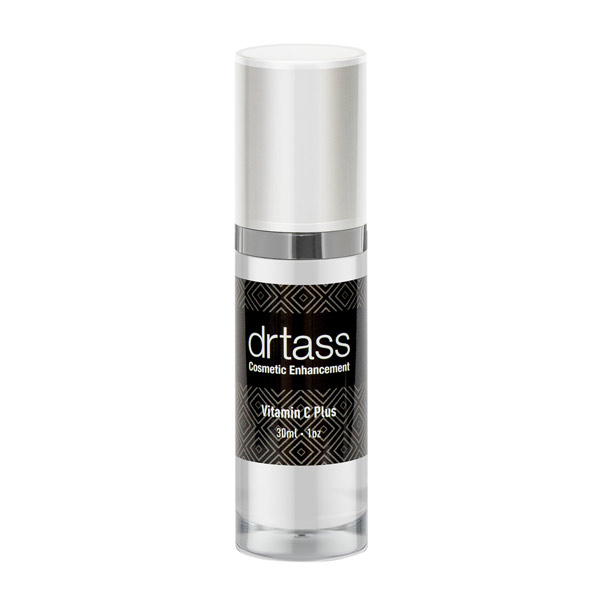 VITAMIN C PLUS
We use Zinc Finger Technology (ZFT) to repair DNA damage and assist in the production of proteins
Read More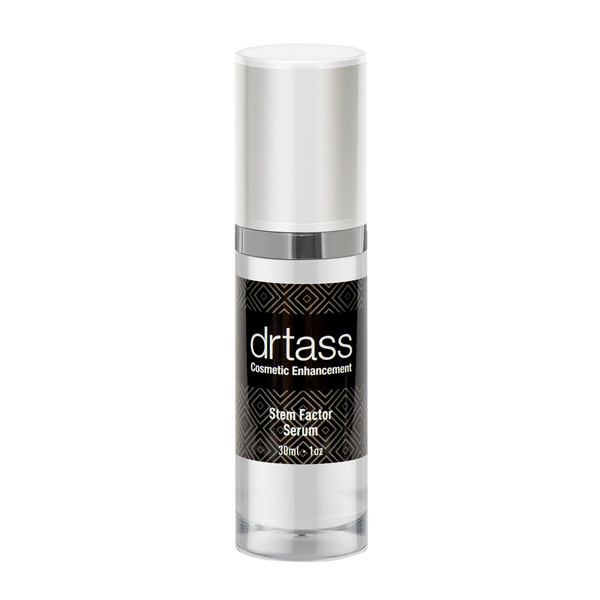 STEMFACTOR
Utilising over 150 different skin growth factors derived from a combination of adult stem cells...
Read More