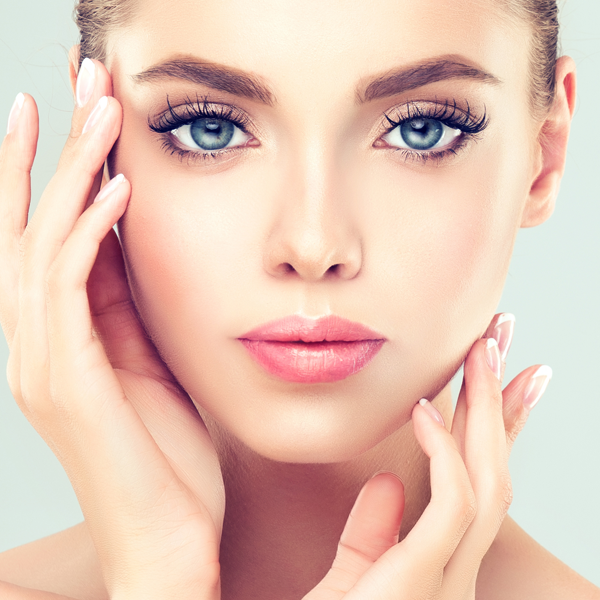 Microdermabrasion is a non-invasive, gentle process that uses crystals accelerated onto the skin's surface to abrade and mechanically exfoliate layers of dead and damaged skin cells.
Alternatively, a diamond tip can be used with vacuum assistance to gently exfoliate the skin. On completion of the abrasion process with both the crystal and diamond system, a vacuum suction whisks away the abraded skin particles leaving your skin looking and feeling smoother, brighter and firmer.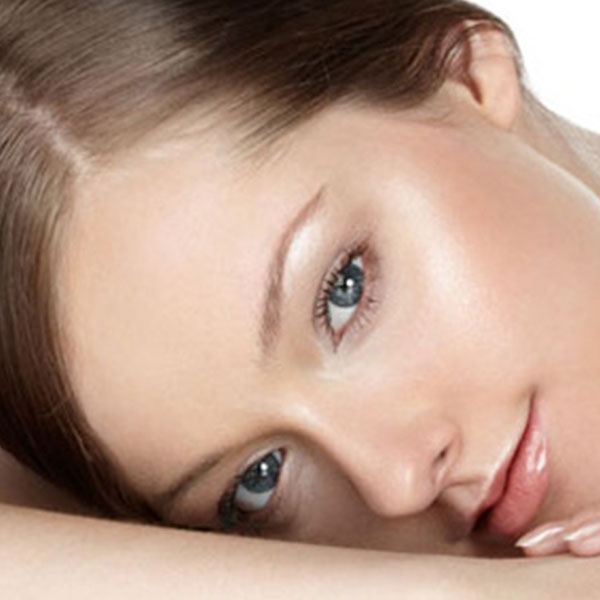 Hydrabrasion is used to polish, refine and rehydrate the skin in one treatment. Microdermabrasion is performed first to remove build-up of dead skin cells on the surface then water hydrabrasion cleanses the skin / pores further and provides hydration. The end result is supple, polished skin.
IS MICRODERMABRASION RIGHT FOR ME?
Microdermabrasion is an effective treatment for skin rejuvenation that abrades the outmost layer of the skin, promotes intense cellular renewal with the added benefit of skin polishing and hydration.
Team a Microdermabrasion treatment with a Hydrabrasion treatment which will give your skin additional radiance and smoothness with no downtime.
BENEFITS OF DERMABRASION
• Suitable for all skin types / colours
• No down time
• Treats an improves a range of indications.
Including:
• Dull and tired skin > Unclear complexion
• Enlarged pores > Dehydrated skin
• Uneven skin tone and texture > Fine lines
• Skin discolouration > General rejuvenation
WHAT RESULTS CAN I EXPECT WITH DERMABRASION?
Immediately after a microdermabrasionor hydradermabrasion treatment the skin can appear slightly flushed, this will subside in the few hours following. Even after one procedure you will see immediate visible results such as youthful glow, illumination of dull, tired looking skin and improved hydration.
INTERVALS
Dermabrasion can be used as a single one-off treatment however a series of treatments is recommended for optimal results. Your therapist will discuss and create a tailored treatment plan according to your skin condition and aesthetic goal. This treatment is best used in conjunction with cosmeceutical homecare products.
Our cosmetic therapists will discuss with you a customised treatment plan to offer the best pre and post care for your skin concerns to maximise and maintain your results.