Dermal Fillers are a non-surgical treatment primarily used to shape and proportion the face. They are used to re-volumise when lost volume cause folds, wrinkles or flattening of an area. Facial volume loss is one of the key factors in the aging process so dermal fillers help to replenish this lost volume and rejuvenate the face, restoring it to a more youthful, plump, natural-looking beauty. Visit one of our cosmetic clinics in Melbourne to find out more about dermal fillers.
This treatment can be complimented with anti wrinkle injections, Thermage skin tightening and lip augmentation.
WHAT ARE DERMAL FILLERS?
Dermal fillers consist of a Hyaluronic Acid based gel which is injected into the skin at varying depths to assist with replacing lost volume, lifting and tightening the face, correcting hollowing and plumping. Fillers can be used in a range of facial areas to restore and combat the early signs of ageing.
ARE DERMAL FILLERS RIGHT FOR ME?
Those who are beginning to lose volume in isolated areas of the face and globally are a good candidate for dermal fillers. From the age of 25 the general signs of ageing begin which include; collagen breakdown, volume loss and hollowing, sagging and laxity of the skin.
Starting filler treatments from a younger age are a great preventative measure to maintaining a youthful appearance.
Most people opting for dermal fillers range from 30 to 60 years old and are interested in minimising the early signs of ageing. Older patients may also benefit from dermal filler injections, although the ideal candidates have skin that is still relatively flexible.
BENEFITS OF DERMAL FILLERS
• Reduce the appearance of wrinkles and fine lines
• Contour the face
• Create and replace volume
• Improve hollowing
• Create a plumped appearance
WHAT DOES TREATMENT INVOLVE?
Dermal fillers are administered using a very fine needle or cannula. Depending on the improvement you are trying to achieve, the filler will be injected along wrinkles and deep facial folds, or into hollowed out areas of the face that have lost volume due to age. Dermal fillers are also effective in reducing acne scarring. The procedure itself should take approximately 15 minutes.
Most patients only experience mild discomfort. As the needles used for dermal fillers are very fine, the amount of pain experienced by patients is minimal and the procedure does not require anaesthesia.
WHAT AREAS DO FILLERS TREAT?
At Dr. Tass Cosmetic and Skin Clinics, we understand the importance of facial harmony and balance in achieving your desired appearance. Our expert team offers chin filler and cheek filler in Melbourne that can enhance and improve your facial contours, resulting in a more youthful and rejuvenated look. Sculpt and define your chin area with chin filler, creating a stronger jawline and improving overall facial symmetry.
Cheek filler, on the other hand, can add volume, providing a subtle lift to the midface and leave you with a naturally plump, youthful appearance. Our experienced clinical injectors tailor these treatments to your specific preferences and desired outcomes. Discover how chin and cheek fillers can help you achieve your aesthetic goals and regain your self-confidence today.
Dermal fillers are used in the following ways to treat a variety of issues:
To Reverse the Effects of Aging
Loss Of Facial Volume: As we age, the fullness of youth is lost, and can be seen in areas like the lips, cheeks, and eyelids. By restoring volume, fillers are able to directly improve a gaunt appearance by filling in hollow or sunken areas.
Tissue Sagging: As skin ages, it atrophies so areas like under the eyes, around the lips, the chin, jowls, and the area between the nose and the mouth appear differently.
Deepening Of Facial Folds And Wrinkles: With age, wrinkles and facial folds become more pronounced.
Fillers are able to erase wrinkles, and folds like:
Nasolabial Folds (Laugh Lines): Lines from the nose to the corners of the mouth.
Marionette Lines: Lines from the lips down to the sides of the chin.
Smokers Lines: Lines on the upper lip.
Corners Of The Mouth: To correct a downward turn.
Hand Rejuvenation – Even if you're able to maintain a youthful look, withered hands can often be a tell tale sign of age. Dermal fillers are very effective at rejuvenating the appearance of hands too.
To Improve Your Appearance
Lip Augmentation: Fillers can be used to plump up thin lips, rendering them more voluminous and attractive.
Cheek Augmentation: A gaunt, sunken in look can be improved by the administration of fillers.
Nose Reshaping: By strategically injecting dermal fillers in the right location, a crooked or disproportionate nose can be drastically improved with fillers.
Jaw/Chin Enhancement: Strategic injection of dermal fillers can make the face appear narrower and more attractive.
Brow Shaping Lifts: As we age our brow can sag. Dermal fillers are able to correct and reposition to enhance beauty.
Eye Bag Reduction: When eyes get puffy, saggy and baggy, dermal fillers can help.
HOW LONG DO DERMAL FILLERS LAST?
Initially after the treatment you may experience some mild tenderness and soreness in the treatment area. Mild bruising may also occur. Fillers take shape almost immediately however the final results can be seen after 2-4 weeks once the product settles and fully integrates into the tissue.
Number of treatments will vary and is dependent on the amount of volume loss in the region and the desired end result. Once satisfied with the outcome, 1ml is generally required annually to maintain the area/s. Age and lifestyle factors contribute greatly to the quantity of filler required.
Upon consultation a thorough and in-depth discussion between the client and practitioner will help to create a treatment plan and more accurate quote. The patient will also gain a clearer understanding of the treatment and managing expectations.
ARE DERMAL FILLERS SAFE?
Dermal Fillers have been used for many years and are generally well tolerated. While you most experience no side effects at all, as with all medications, side effects can occur.
Possible side effects include injection site redness, pain, firmness, swelling, lumps and bumps, bruising itching or discolouration.
Speak to your doctor further about dermal filler side effects.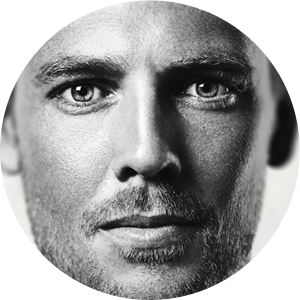 ANTI-WRINKLE INJECTIONS
Anti Wrinkle injections are a safe, effective, non-surgical way to rejuvenate the face and reduce lines and wrinkles.
Read More
DERMAL FILLERS
Dermal fillers are a safe non-surgical treatment primarily used to shape and proportion the face. They are used to re-volumise…
Read More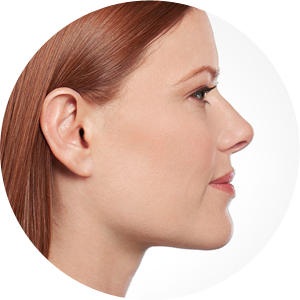 DOUBLE CHIN REDUCTION
This treatment is an effective, non- invasive treatment, which reduces fullness under the chin or a 'double chin' in both men and women…
Read More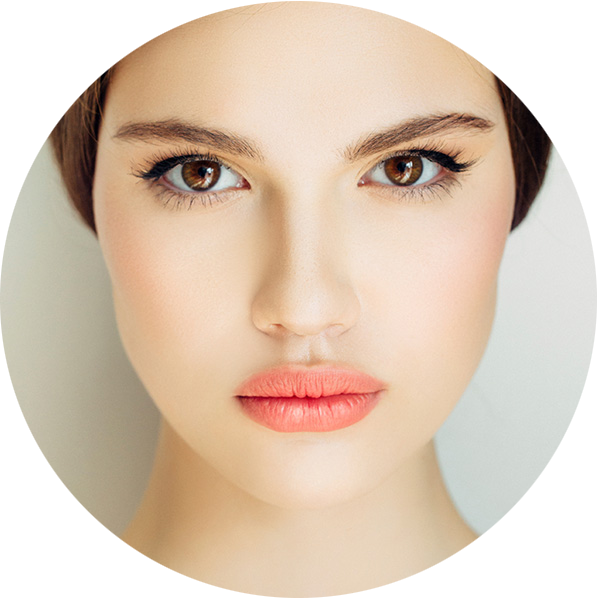 INFUSION FACIAL
The infusion facial is a non-invasive treatment that enhances product absorption to create visible and instant results by using rapid pulses…
Read More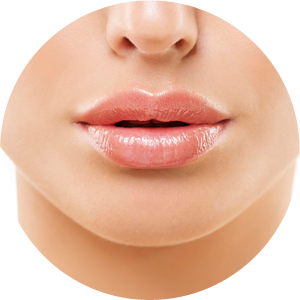 LIP ENHANCEMENT
Lip enhancement (lip augmentation) procedures using lip fillers are used to enhance the appearance of lips…
Read More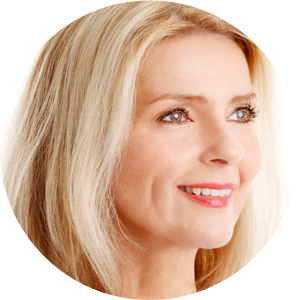 NON SURGICAL FACELIFT
A non surgical facelift is perfect for someone who is looking to give his or her entire face a more refreshed, youthful appearance…
Read More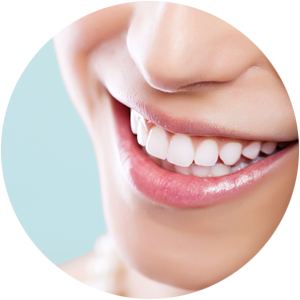 TEETH WHITENING
Want a whiter, brighter smile? Our technically advanced Mr & Mrs Teeth Whitening system ensures you gain the best results…
Read More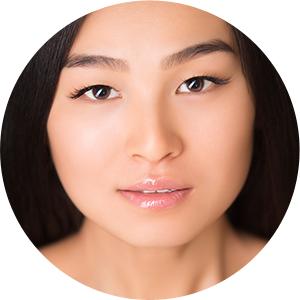 THERMAGE TREATMENT
Thermage is a revolutionary non-surgical laser treatment for lifting and tightening skin. By utilising radio frequency to stimulate…
Read More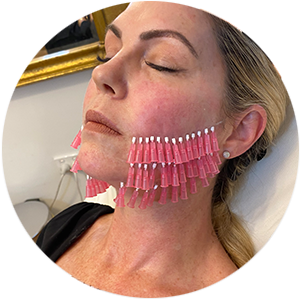 THREAD LIFTS
Once upon a time surgical facelifts were the only way to improve and achieve facial rejuvenation and a more youthful appearance…
Read More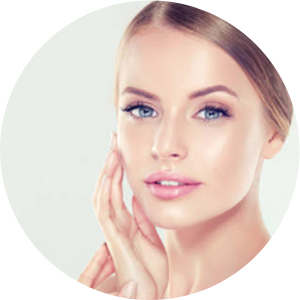 ULTHERAPY
Ultherapy is a non-invasive procedure to lift skin on the face, neck, under the chin and brow area and improve lines and wrinkles…
Read More