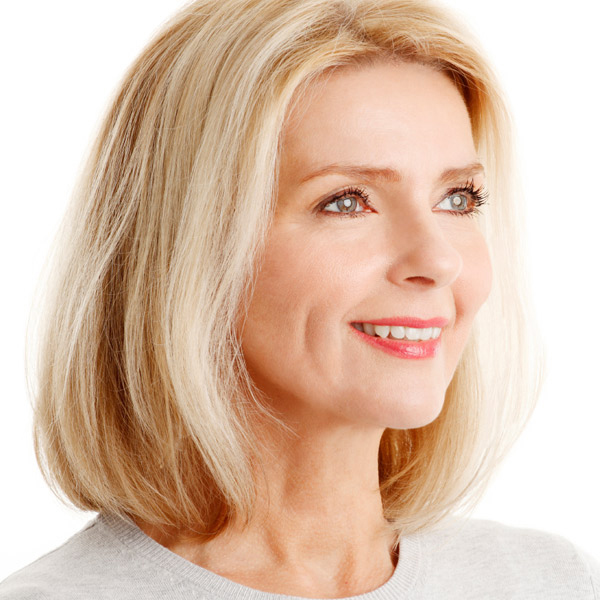 A non surgical facelift is perfect for someone who is looking to give his or her entire face a more refreshed, youthful appearance. A non surgical face life is a highly individualised procedure and differs for every patient, just like a traditional facelift. By using a combination on Dermal Fillers, Anti-Wrinkle Injections, Laser and Skin Tightening treatments (like Thermage) you can achieve long lasting results that mimic a facelift without the downtime or risks involved with surgery.
Find out more about the associated treatments involved in creating a non-surgical facelift: Thermage skin tightening, dermal fillers, anti wrinkle injections and Fraxel laser.
HOW DOES A NON SURGICAL FACE LIFT WORK?
Just like any procedure at the Dr Tass Cosmetic Clinics, a non surgical facelift starts with a comprehensive consultation, which maps out a treatment plan tailored to your individual needs.
Then, depending on our plan, we start working towards achieving a fresher more rejuvenated you using anti-wrinkle injections, dermal fillers, Fraxel laser and skin tightening radio frequency.
WHY HAVE A NON SURGICAL FACELIFT?
Perhaps you have your daughters wedding or a school reunion coming up or maybe you'd simply like to look a little less tired? There are many reasons why you may be considering a non surgical facelift with one of our experts here at the Dr. Tass Cosmetic Clinics.
We focus conservatively on the global changes in your face -correcting and improving a variety of different elements that are aging you. By taking this approach we provide you with an enhanced, natural and tasteful fresh look.
WHEN CAN I SEE RESULTS FROM A NON SURGICAL FACE LIFT?
You will start to see results immediately after your non surgical facelift and continue to witness improvements over a 3 to 6 month period lasting 2 years or longer with annual reviews.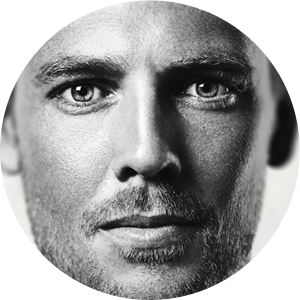 ANTI-WRINKLE INJECTIONS
Anti Wrinkle injections are a safe, effective, non-surgical way to rejuvenate the face and reduce lines and wrinkles.
Read More
DERMAL FILLERS
Dermal fillers are a safe non-surgical treatment primarily used to shape and proportion the face. They are used to re-volumise…
Read More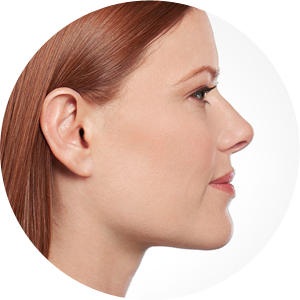 DOUBLE CHIN REDUCTION
This treatment is an effective, non- invasive treatment, which reduces fullness under the chin or a 'double chin' in both men and women…
Read More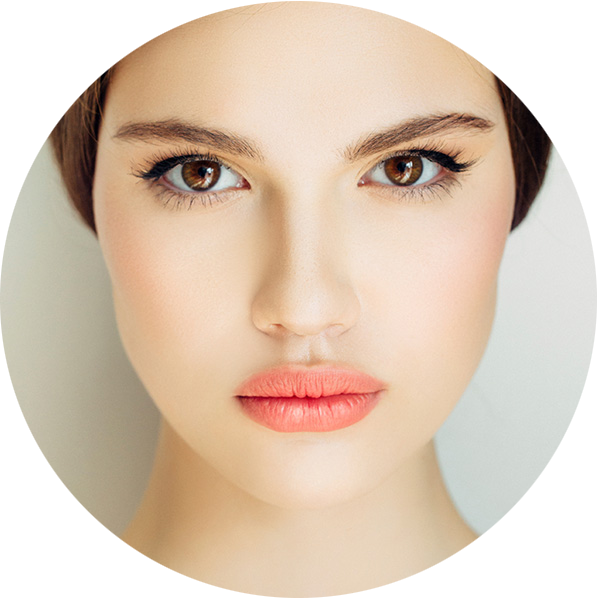 INFUSION FACIAL
The infusion facial is a non-invasive treatment that enhances product absorption to create visible and instant results by using rapid pulses…
Read More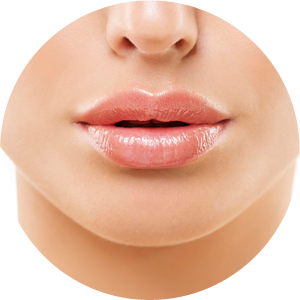 LIP ENHANCEMENT
Lip enhancement (lip augmentation) procedures using lip fillers are used to enhance the appearance of lips…
Read More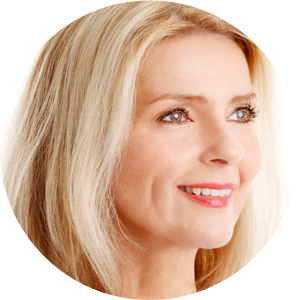 NON SURGICAL FACELIFT
A non surgical facelift is perfect for someone who is looking to give his or her entire face a more refreshed, youthful appearance…
Read More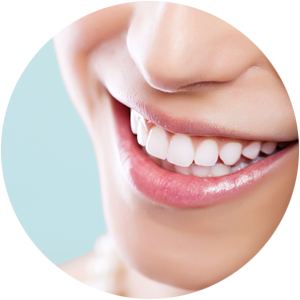 TEETH WHITENING
Want a whiter, brighter smile? Our technically advanced Mr & Mrs Teeth Whitening system ensures you gain the best results…
Read More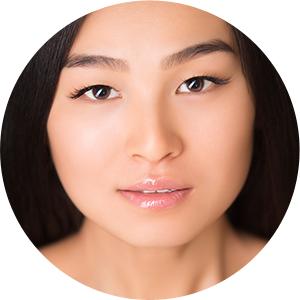 THERMAGE TREATMENT
Thermage is a revolutionary non-surgical laser treatment for lifting and tightening skin. By utilising radio frequency to stimulate…
Read More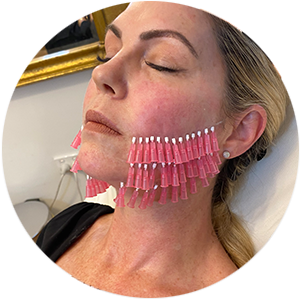 THREAD LIFTS
Once upon a time surgical facelifts were the only way to improve and achieve facial rejuvenation and a more youthful appearance…
Read More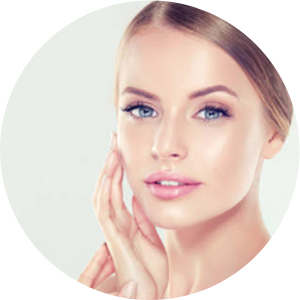 ULTHERAPY
Ultherapy is a non-invasive procedure to lift skin on the face, neck, under the chin and brow area and improve lines and wrinkles…
Read More