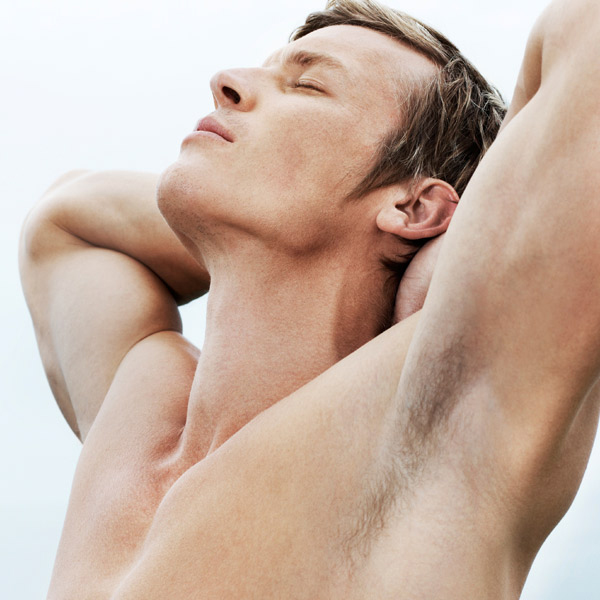 Hyperhidrosis, also known as excessive sweating, is a disorder that affects as many as 1 in 10 people, with males being affected twice as often as females. To stop excessive sweating and to find out more about its causes and treatments visit one of our cosmetic clinics in Melbourne.
IS HYPERHYDROSIS TREATMENT RIGHT FOR ME?
If you suffer from excessive sweating on various parts of the body including the face, hands, feet and underarms, this treatment could be for you. Uncontrolled perspiration may be caused by genetics, diet, or problems with the body's internal temperature gauge. Anti wrinkle injections are an easy and effective treatment to help with excessive sweating, whether it's facial, underarm, feet or hands.
WHAT DOES THE TREATMENT INVOLVE?
Although normally used to treat facial lines, anti-wrinkle injections help switch off the communication between the nerve and the offending sweat glands to prevent the glands from releasing perspiration.
The treatment is quick and effective lasting up to 9 months with minimal pain and no downtime.
WHAT RESULTS CAN I EXPECT?
Most people experience results that last between 6 to 9 months. During this time your sweating is either significantly reduced or totally curbed.