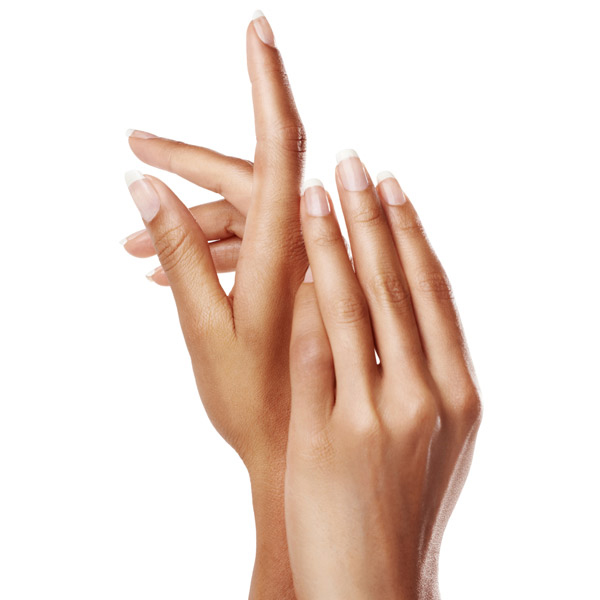 It's easy to protect the skin on our face by applying sunscreen and covering up with a hat but our hands are always busy working in a myriad of ways and they're constantly exposed to the sun and the elements while driving and doing day-to-day tasks. All this exposure adds to the natural aging process where changes to skin texture, pigmentation and volume have a big impact on the appearance of our hands.
LASER
Laser treatment including Fraxel, Clear + Brilliant and laser genesis can assist in rejuvenating the skin on our hands to restore a youthful appearance by improving both the skin's texture and tone and also by reducing the appearance of pigmentation caused by the sun.
DERMAL FILLERS
Dermal fillers can replace lost volume and smooth wrinkles by plumping up the tissue and helping hide prominent veins.
Dermal fillers containing dermal stimulants may boost the production of collagen in the skin. Depending on the patient, fillers can last from between 6 to 14 months.