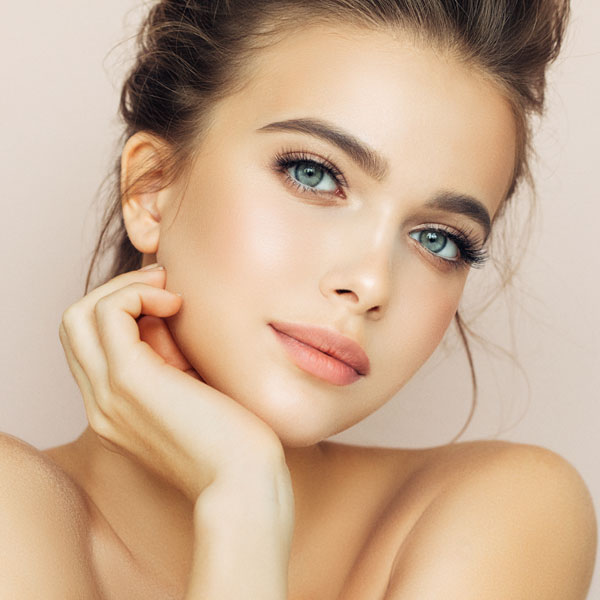 Wanting to take your skin treatments up a notch but not ready for an invasive laser treatment? This is the place to start.
Medical grade skin needling is a minimally-invasive skin rejuvenation treatment designed to address a variety of skin indications. By creating controlled microscopic injuries or trauma in the skin, this encourages the body's natural healing process and in turn is new collagen and elastin is produced which assists in thickening and plumping the skin restoring a youthful, brighter smoother complexion.
*Results may vary from person to person.
IS DERMAPEN RIGHT FOR ME?
We have at least one concern with our skin including but not limited to; large pores, wrinkles, scarring, pigmentation, volume loss, dull skin making this treatment suitable for a wide clientele. Only those with active acne breakouts should avoid this treatment until the breakout has subsided.
BENEFITS OF MEDICAL GRADE SKIN NEEDLING?
• Reduces superficial wrinkles
• Improvement in overall skin tone and texture
• Minimises appearance of pores
• Increases product absorption
• Assist with breaking down scar tissue
• Improves irregularities in the skin such as; pigmentation, scarring
WHAT DOES THE TREATMENT INVOLVE?
Topical anaesthetic cream is applied to the area prior to treatment to minimise discomfort. The treatment uses micro-needles that are moved over the skin to create tiny, evenly-spaced puncture wounds on the skin.
Various cosmetic preparations such as hyaluronic acid may be applied to the skin prior/post procedure as the channels created in the skin by the needling allows for deeper infusion of product.
The procedure stimulates the body's natural collagen production by generating a wound healing response. This promotes the breakdown of old, damaged tissue and collagen which is then replaced with new, strong collagen.
WHAT RESULTS CAN I EXPECT ?
Immediately post treatment you skin will appear a flushed red colour with mild swelling present. Although there is minimal to no downtime associated with skin needling you may experience redness for up to 48 hours post treatment with possible flaking of the skin over the days to follow depending on the intensity of treatment performed. The skin will continue to heal on its own within 3-5 days post treatment.
INTERVALS
The number of treatments required will vary from patient to patient depending on current skin condition / concern and desired outcome, which will be discussed in a skin consultation with your therapist. Skin needling is best suited in a series of treatments at intervals of 4-6 weeks. Typically, 3-6 sessions are advised for optimal results.
Our cosmetic therapists will discuss with you a customised treatment plan to offer the best pre and post care for your skin concerns to maximise and maintain your results. The addition of LED pre and or post treatment is recommended to compliment the procedure and accelerate healing time.