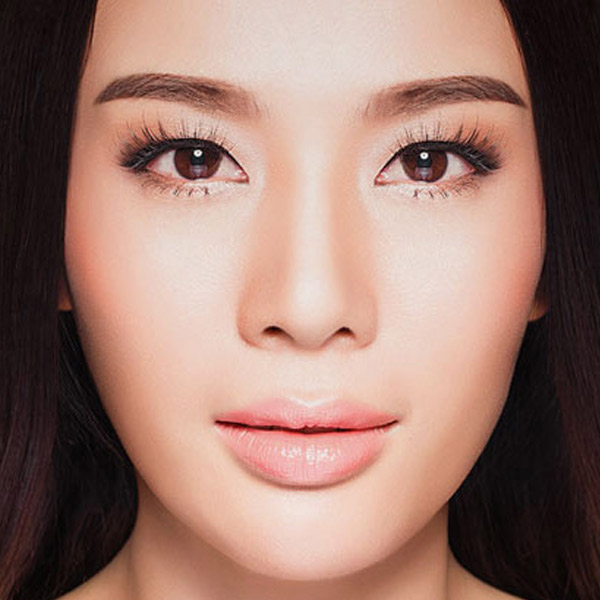 Thermage skin tightening treatment is a revolutionary non-surgical laser treatment for lifting and tightening skin. By utilising radio frequency to stimulate the body's natural renewal process, Thermage skin tightening contours the face, eyelids, back of the hands, the neck and the body. Thermage treatments are customised to your needs, and typically require little or no downtime. Visit one of our cosmetic clinics in Melbourne to find out more about Thermage skin tightening.
Our skin tightening treatments in Melbourne can be complimented with dermal fillers, anti-wrinkle injections and Fraxel laser.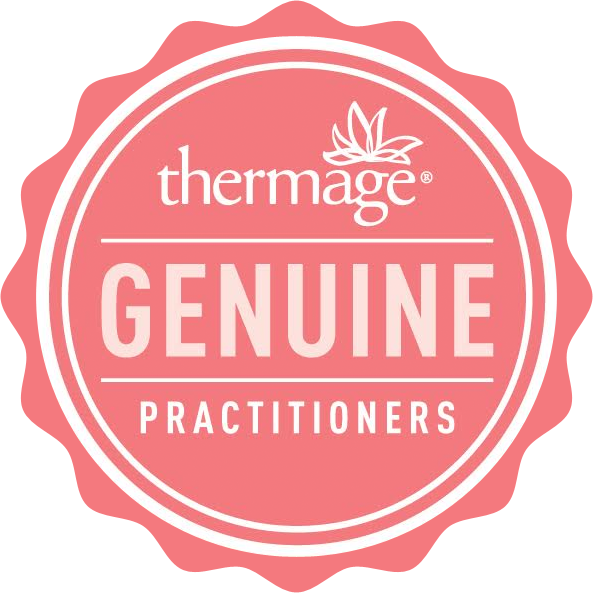 IS THERMAGE RIGHT FOR ME?
The ideal candidate for skin tightening treatment with Thermage is a person with mild laxity of skin who is not yet a facelift candidate.
These patients could consider using Thermage every 3 -5 years to try to put off a more invasive procedure. Thermage should not be done in place of a facelift.
WHAT DOES A THERMAGE TREATMENT INVOLVE?
Thermage is a proven radio-frequency skin tightening treatment that transforms skin.
A Thermage treatment is not painful and requires no anesthesia. Most patients feel only a brief sensation of heat. The treatment is fairly quick, taking up to an hour, depending on the target area(s).
Benefits include the smoothing of wrinkly or uneven skin, better definition of facial features around the eyes, jaw and neckline, and even the smoothing and toning of bulges, dimples and wrinkles on the face and body.
WHAT RESULTS CAN I EXPECT?
You will notice the results of your Thermage skin tightening treatment immediately. Although the full benefits of this stimulation of the body's natural collagen renewal response takes 4 – 6 months. The process of producing new collagen will continue for a couple of years after treatment.
The skin will appear more youthful with a tighter and firmer texture. It will feel smooth and supple, with a radiant glow. Thermage skin tightening does not require repeated sessions to maintain the texture and tone of the skin.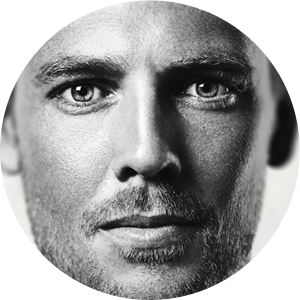 ANTI-WRINKLE INJECTIONS
Anti Wrinkle injections are a safe, effective, non-surgical way to rejuvenate the face and reduce lines and wrinkles.
Read More
DERMAL FILLERS
Dermal fillers are a safe non-surgical treatment primarily used to shape and proportion the face. They are used to re-volumise…
Read More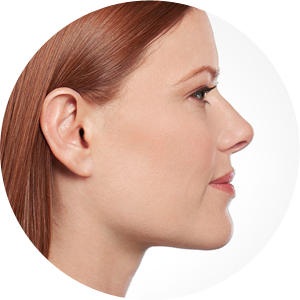 DOUBLE CHIN REDUCTION
This treatment is an effective, non- invasive treatment, which reduces fullness under the chin or a 'double chin' in both men and women…
Read More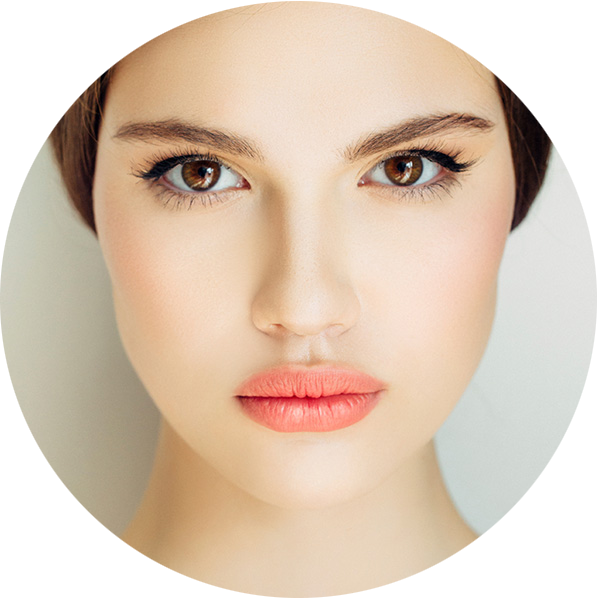 INFUSION FACIAL
The infusion facial is a non-invasive treatment that enhances product absorption to create visible and instant results by using rapid pulses…
Read More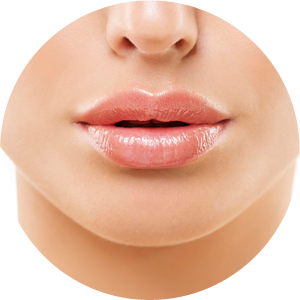 LIP ENHANCEMENT
Lip enhancement (lip augmentation) procedures using lip fillers are used to enhance the appearance of lips…
Read More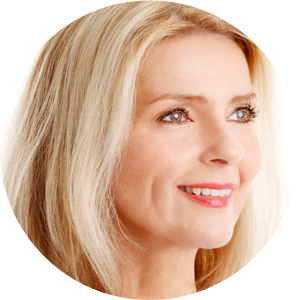 NON SURGICAL FACELIFT
A non surgical facelift is perfect for someone who is looking to give his or her entire face a more refreshed, youthful appearance…
Read More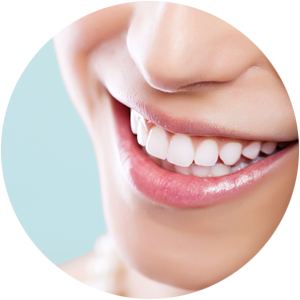 TEETH WHITENING
Want a whiter, brighter smile? Our technically advanced Mr & Mrs Teeth Whitening system ensures you gain the best results…
Read More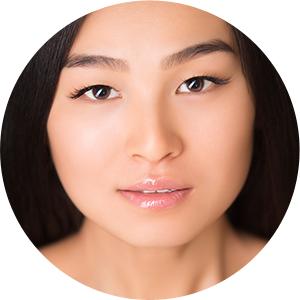 THERMAGE TREATMENT
Thermage is a revolutionary non-surgical laser treatment for lifting and tightening skin. By utilising radio frequency to stimulate…
Read More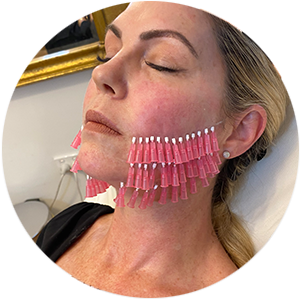 THREAD LIFTS
Once upon a time surgical facelifts were the only way to improve and achieve facial rejuvenation and a more youthful appearance…
Read More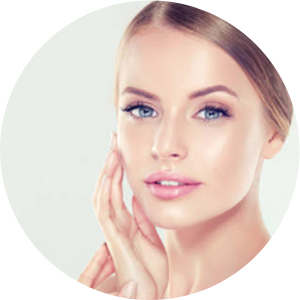 ULTHERAPY
Ultherapy is a non-invasive procedure to lift skin on the face, neck, under the chin and brow area and improve lines and wrinkles…
Read More