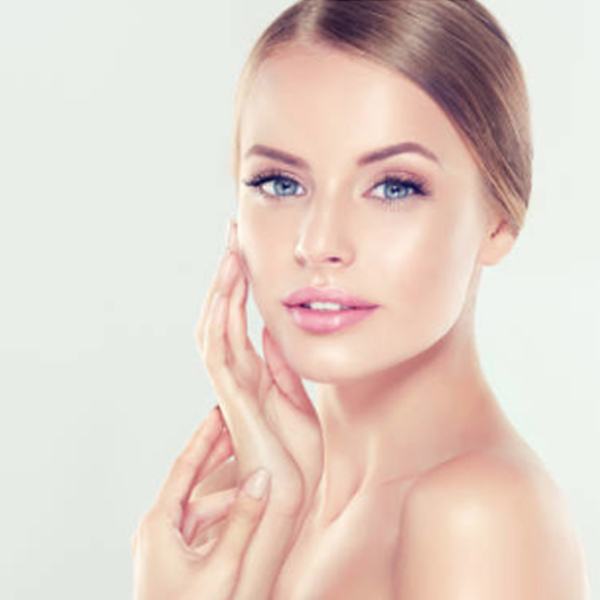 Ultherapy is a non-invasive procedure to lift skin on the face, neck, under the chin and brow area and improve lines and wrinkles on the décolletage. Ultherapy can help you achieve a fresher, more youthful look from brow to the chest.
Ultherapy delivers focused ultrasound energy to the same foundational layer typically addressed by surgeons during cosmetic surgery without cutting or disrupting the surface of the skin. This energy initiates a natural process of the body stimulating the growth of fresh new collagen, which replaces old and aging collagen.
IS ULTHERAPY RIGHT FOR ME?
A good Ultherapy candidate has mild to moderate skin laxity where the skin begins to look less firm or tight, examples include; lowered brow, loose skin on the neck, sagging under the chin and lines or wrinkles on the chest..
While Ultherapy does not duplicate the results of a facelift, it is an alternative for those who are not ready for surgery – and for patients who wish to extend the effects of cosmetic surgery.
WHAT DOES THE TREATMENT INVOLVE?
The first step to the treatment is marking the face with grid lines to guide the treatment. The treatment hand pieces are then systematically passed over the treatment area. Each position is held for a few seconds to allow the hand piece to pulse multiple focused ultrasound points along the skin in a linear fashion.
The number of pulses depends on the number of areas being treated. Different levels of skin are targeted with different hand pieces to get tightening at different levels.
WHAT RESULTS CAN I EXPECT?
Initial tightening of the skin can be seen immediately after treatment, much of this, however, is from the inflammation caused by heat. True results appear over 2-3 months as the new collagen formation matures.
As maturation occurs collagen is realigned to provide a smooth and well-supported foundation for the skin's surface.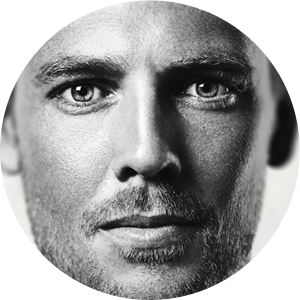 ANTI-WRINKLE INJECTIONS
Anti Wrinkle injections are a safe, effective, non-surgical way to rejuvenate the face and reduce lines and wrinkles.
Read More
DERMAL FILLERS
Dermal fillers are a safe non-surgical treatment primarily used to shape and proportion the face. They are used to re-volumise…
Read More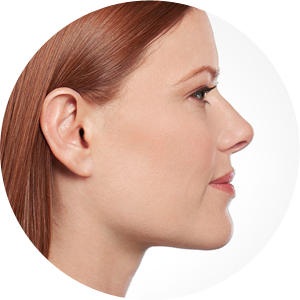 DOUBLE CHIN REDUCTION
This treatment is an effective, non- invasive treatment, which reduces fullness under the chin or a 'double chin' in both men and women…
Read More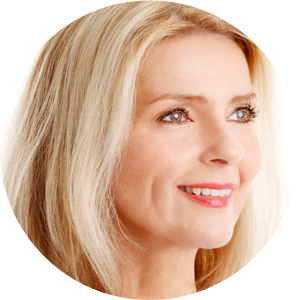 NON SURGICAL FACELIFT
A non surgical facelift is perfect for someone who is looking to give his or her entire face a more refreshed, youthful appearance…
Read More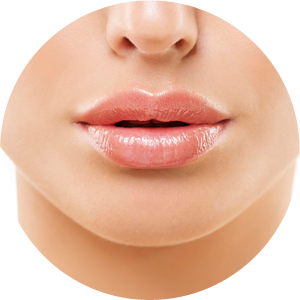 LIP ENHANCEMENT
Lip enhancement (lip augmentation) procedures using lip fillers are used to enhance the appearance of lips…
Read More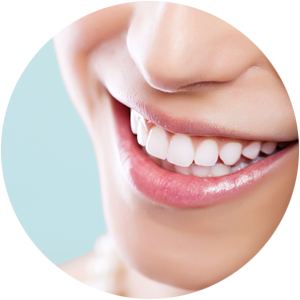 TEETH WHITENING
Want a whiter, brighter smile? Our technically advanced Mr & Mrs Teeth Whitening system ensures you gain the best results…
Read More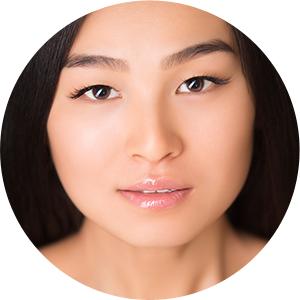 THERMAGE TREATMENT
Thermage is a revolutionary non-surgical laser treatment for lifting and tightening skin. By utilising radio frequency to stimulate…
Read More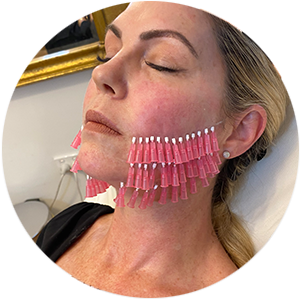 THREAD LIFTS
Once upon a time surgical facelifts were the only way to improve and achieve facial rejuvenation and a more youthful appearance…
Read More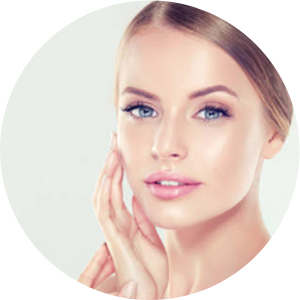 ULTHERAPY
Ultherapy is a non-invasive procedure to lift skin on the face, neck, under the chin and brow area and improve lines and wrinkles…
Read More