For Dr Tass, the health, appearance & texture of the skin is also extremely important; therefore skin analysis & consultations, customised cosmeceutical treatments & skin peels are also available at his Cosmetic Clinics.
Cosmeceutical treatments, skin peels and Fraxel Lasers are also available at his Cosmetic Clinics.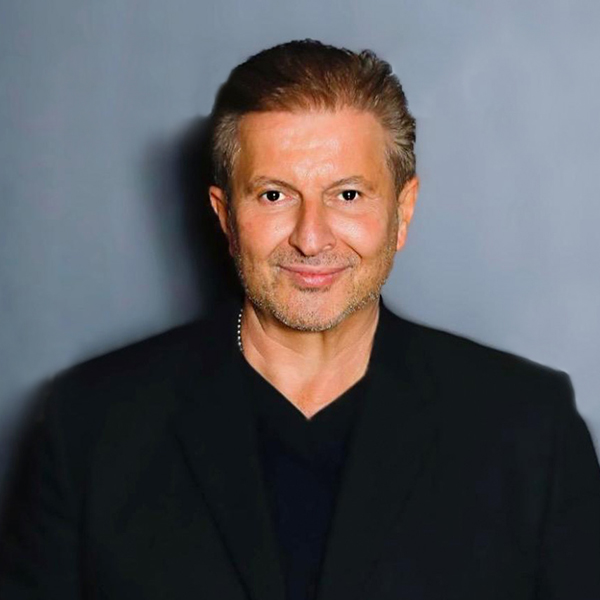 Dr. Tass Tasiopoulos
M.B., B.S., B.S.c. (Hons) FCPCA
Dr Tass is one of Australia's leading Cosmetic Doctors with over 15 years experience in the field of facial cosmetic medicine. He has earned an international reputation for his high standards and trend setting treatments in his field of medicine.
Dr Tass is a Key Opinion Leader for Allergan, providing his expertise for both local and international cosmetic medicine. He is also a senior trainer of cosmetic doctors and has been training doctors in this field of medicine for over 10 years.
Read More
He is invited to attend both national and international cosmetic and plastic surgery conferences and routinely travels to Europe, Asia and the USA to share both his knowledge and incorporate the latest trends in the field of facial aesthetic medicine.
Dr Tass is well respected by the media and makes regular appearances contributing to stories on respected programs and newspapers such as The Project, A Current Affair, Today Tonight, Foxtel Lifestyle Channel, Hearld-Sun, The Australian, The Age, Vogue & New Idea.
He has now performed over 60,000 procedures and is proud to care for people from all walks of life – from celebrities and people who travel to see him from all around the country and internationally to the locals. His unique style of aesthetics combines 3 important aspects to create a more beautiful and more youthful version of themselves. He states that "each face is like a canvas to an artist" and the end result is a combination of
1 – the product that is used (such as the dermal filler)
2 – the technique used by the doctor &
3 – the artistic capacity of the doctor
These 3 factors will result in an optimal aesthetic result.
The Dr Tass Cosmetic Clinics were acknowledged for their dedication to excellence by being awarded Best Aesthetic Clinic. 2016-2017 (My Face My Body Awards) and Best Aesthetic Clinic 2017 (APAC). The Dr Tass Cosmetic Clinics operate from 4 sites in Melbourne including the prestigious Crown Spa where patients are indulged with valet parking and an elegant setting.
At the Dr Tass Cosmetic and Skin Clinics a wide range of facial aesthetic treatments are provided including complex non surgical face lifts, skin rejuvenating and skin tightening laser device treatments, body sculpting and simple anti-wrinkle and dermal filler treatments.
Overwhelming the point of difference 'the aspiration' that for an aesthetic result that combines the knowledge and experience of the science with the vision of an artist.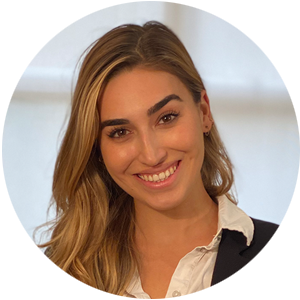 NURSE GABBY
Nurse Gabby is a registered nurse and midwife, as well as one of our aesthetic nurses within our...
Read More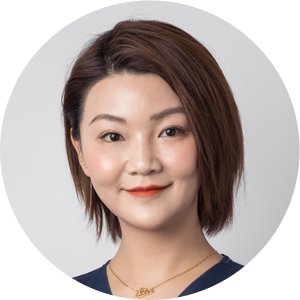 NURSE YANG
Our registered nurse Yang, completed her Bachelor of Nursing is 2012 at Deakin University...
Read More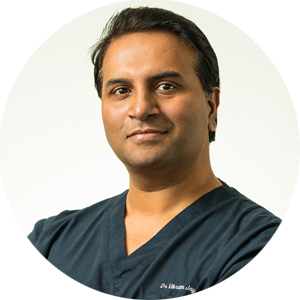 DR. VIKRAM JAYAPRAKASH
Dr Vikram Jayaprakash is one of Australia's leading Hair Restoration Surgeons with almost a decade's worth...
Read More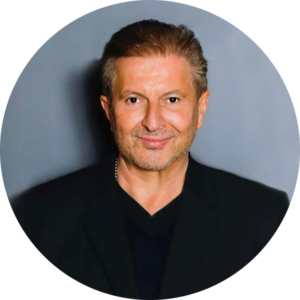 DR. TASS
Dr Tass is one of Australia's leading Cosmetic Doctors with over 15 years experience in the field...
Read More